PREGNANCY & LACTATION CERTIFICATE COURSE
(3,750 INR Only)

|| Course duration – 2 years || Certificate Validity – Lifetime || Mode – Distance education ||
Lifetime Validity Certificate/s – Assured 48 hours Delivery
Pregnancy preparation| Delivery | Prenatal tests| 3 trimesters | Giving birth | Lactation
Watch Video – Intro
---
SPECIAL FEATURES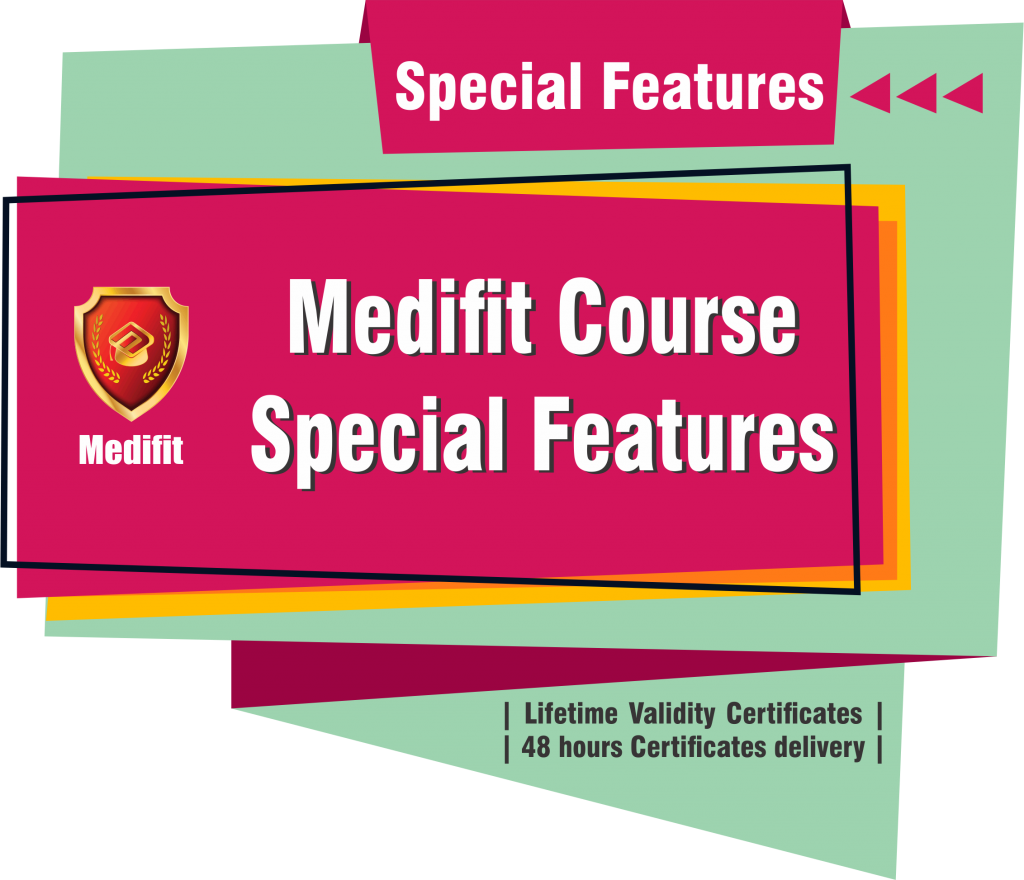 Attractive features of this course is
COURSE DURATION:
Duration of this Medifit course is Dynamic 2 years. On every certificate the duration of the course mentioned is 2 years & Certificate validity is Lifetime.
SPEEDY CERTIFICATE DELIVERY:
Speedy delivery of Medifit Certificates. Student will receive the certificates in 48 hours after admission.
CERTIFICATE VALIDITY:
Validity of the all Medifit certificates is Lifetime. No need to renew the Medifit certificates in 2 or 3 years.
---
COURSE DURATION – 2 years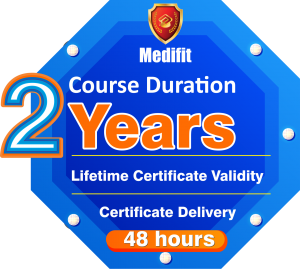 Certificate Validity: Lifetime, Course Duration: 2 years.
Duration of this Medifit course is Dynamic 2 years.
On every certificate the duration of the course mentioned is 2 years & Certificate validity is Lifetime.
COURSE Provided by Medifit Medical Academy.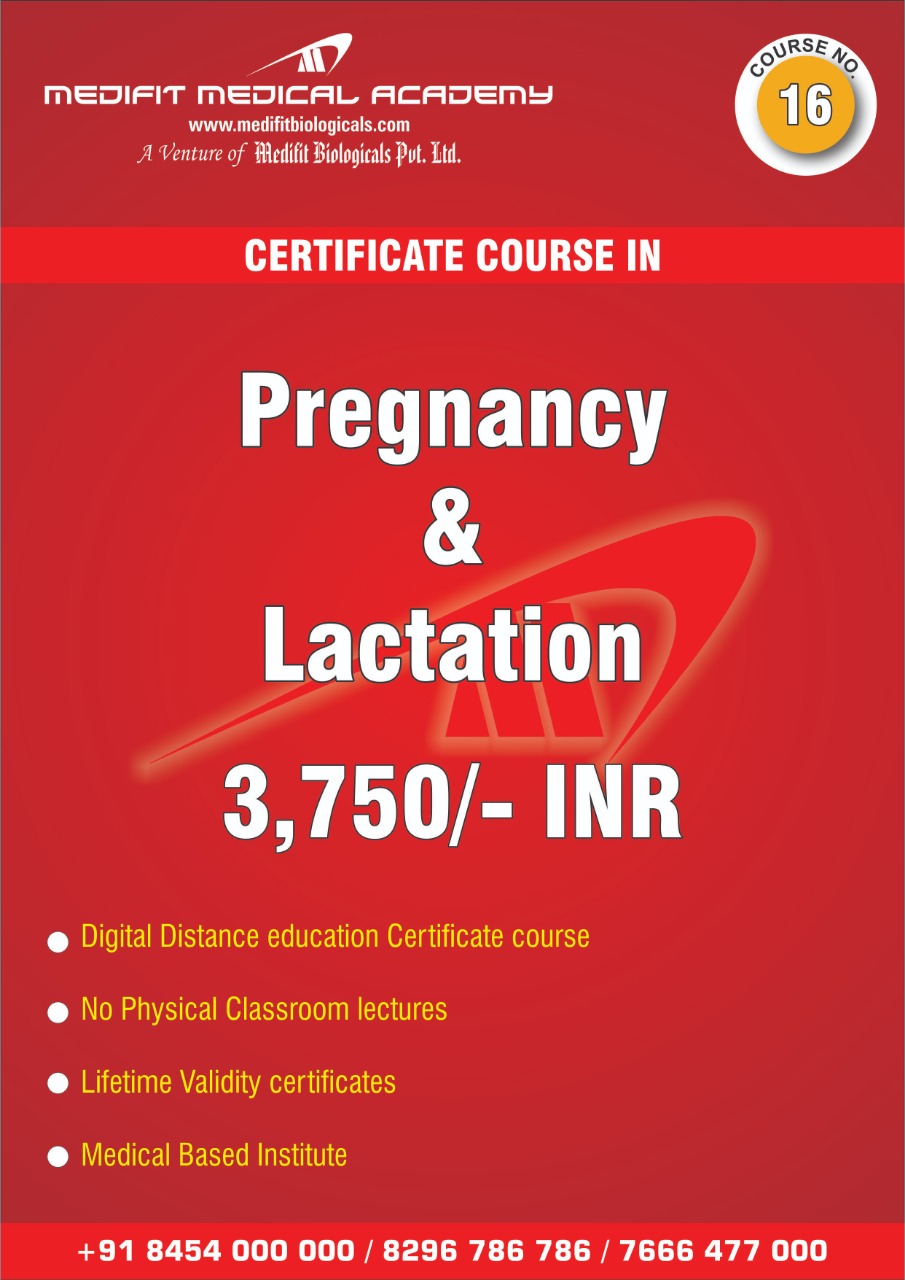 MODE: By Distance Education/ Correspondence course only.
No Lectures will be conducted for this course. Students will study at home, by the study material provided by Medifit Medical Academy.
DURATION: 2 years course duration. Certificate validity is Lifetime.
FEES: 3,750/- INR
STUDY MATERIAL: Only Digital Study Material/Manuals will be given. No physical study materials will be provided.
EXAMS: There are no exams for this course.
CERTIFICATES: 1 Lifetime Validity Certificate is given. Means no need to renew the course after 2 or 3 years. Certificate/s are awarded after completion of this course.
LEVEL – Certificate
ELIGIBILITY – No special or pre or minimum qualification required to take admission for this course.
COURSE MODULE: Completely digital course. No physical classroom lectures, no Brick & Mortar learning. All manuals & study materials provided are in completely digital format only.
PAYMENT MODE: Onetime total payment only. No installment mode permitted for this course. Total payment should be done before starting of course.
MANUAL FORMAT: All manuals or study materials of Medifit courses are in PDF (Portable Document Format) file format. To view and use the files, you need the free Acrobat Reader, which you can easily download.
PRACTICAL & INTERNSHIP:
Do internship or practical training or assistantship of 1 year approximately with Gynaecologist or in General hospital where Gynaecology department is present.
Work with specialist or expert for approximately 1 year in your local area, so that you can apply the knowledge taken in course of Medifit Medical Academy.
It is the responsibility of the student to work with specialist or expert. Medifit will not arrange this work or Internship of 1 year.
Certificates & Study Materials Delivery
Assured 48 hours delivery of  Certificate/s, Videos & Pdf books.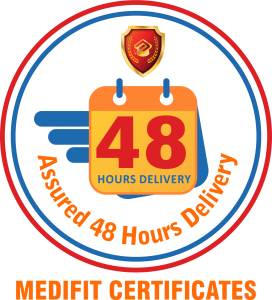 SYLLABUS/ CURRICULUM – PREGNANCY & LACTATION
LESSON 1 
Preparing for Pregnancy Page No 1 TO 33 Before Pregnancy – How to give your baby the best, Lifestyle changes. 
Nutrition, Exercise, Medications, Work issues, Age as an issue, 
LESSON 2
Pregnancy and You Page No 33 TO 55 Emotions, Food and Rest, Relationship with Prenatal Caregiver, Empowering yourself- The importance of educating yourself, Knowing what is best for you. 
LESSON 3
 Preparing for Delivery Page No 56 TO 63 Hospitals- Doctors, Midwives, Home Delivery, 
Insurance coverage- What might not be covered, Where to look if you have no insurance coverage. 
Pain Issues- 
LESSON 4 
Things that Can Affect You During Pregnancy Page No 64 TO 81 
Emotional Stress, Physical Stress, Exercise, Trauma, Work, Heat 
LESSON 5
 Medications and Health During Pregnancy Page No 82 TO 98 
Common medicines- Pain relievers, Antacids, Allergy, Cold medicines, Laxatives. Vaccinations, Vitamins- Folic Acid, Calcium, Iron 
LESSON 6
Prenatal Tests and Analysis Methods Page No 99TO 130 
Genetic Testing- Family History. 
TMS – Triple Marker Screening, Amniocentesis, Ultrasound. 
LESSON 7
 Pregnancy – Week by week(Week 1 to 40) Page No 131 TO 157 
LESSON 8
Pregnancy- Month by month(Month 1 to 9) Page No 158 TO 175 
LESSON 9
Pregnancy- by Trimester 1st, 2nd & 3rd Page No 176TO 224 
First Trimester 
Common Conditions, Fetal Growth and Development, Morning Sickness, Mood Swings, Fatigue, Food Aversions, Food Cravings 
Second Trimester 
Common Conditions, Fetal Growth and Development, Sugar Imbalance, Hemorrhoids, Varicose Veins 
Third Trimester 
Common Conditions, Fetal Growth and Development, Lack of Appetite, Swelling and edema, Fatigue and shortness of breath, Indigestion and heartburn, Increased blood pressure, Urinary tract infections 
LESSON 10 
Self-care during pregnancy Page No 225 TO 261 Relieving the discomforts of pregnancy, Massage, External, pollution, Sex 
LESSON 11
Giving Birth Page No 262 TO 333 
Childbirth education classes, Birth plans, Packing for labor, Normal Delivery, Episiotomy-( A lower segment Caesarean section (LSCS)), Impact of Labor, Birth – A New Beginning, Placenta Encapsulation. 
LESSON 12
Baby Care Page No 334 TO 393 
Preventing the Baby Blues, Monitoring Your Newborn's Weight Gain, Newborn Jaundice, Soothing Your Crying Baby, Changing a Diaper, What's in Breast Milk? 
LESSON 13
 Lactation Page No 394 TO 408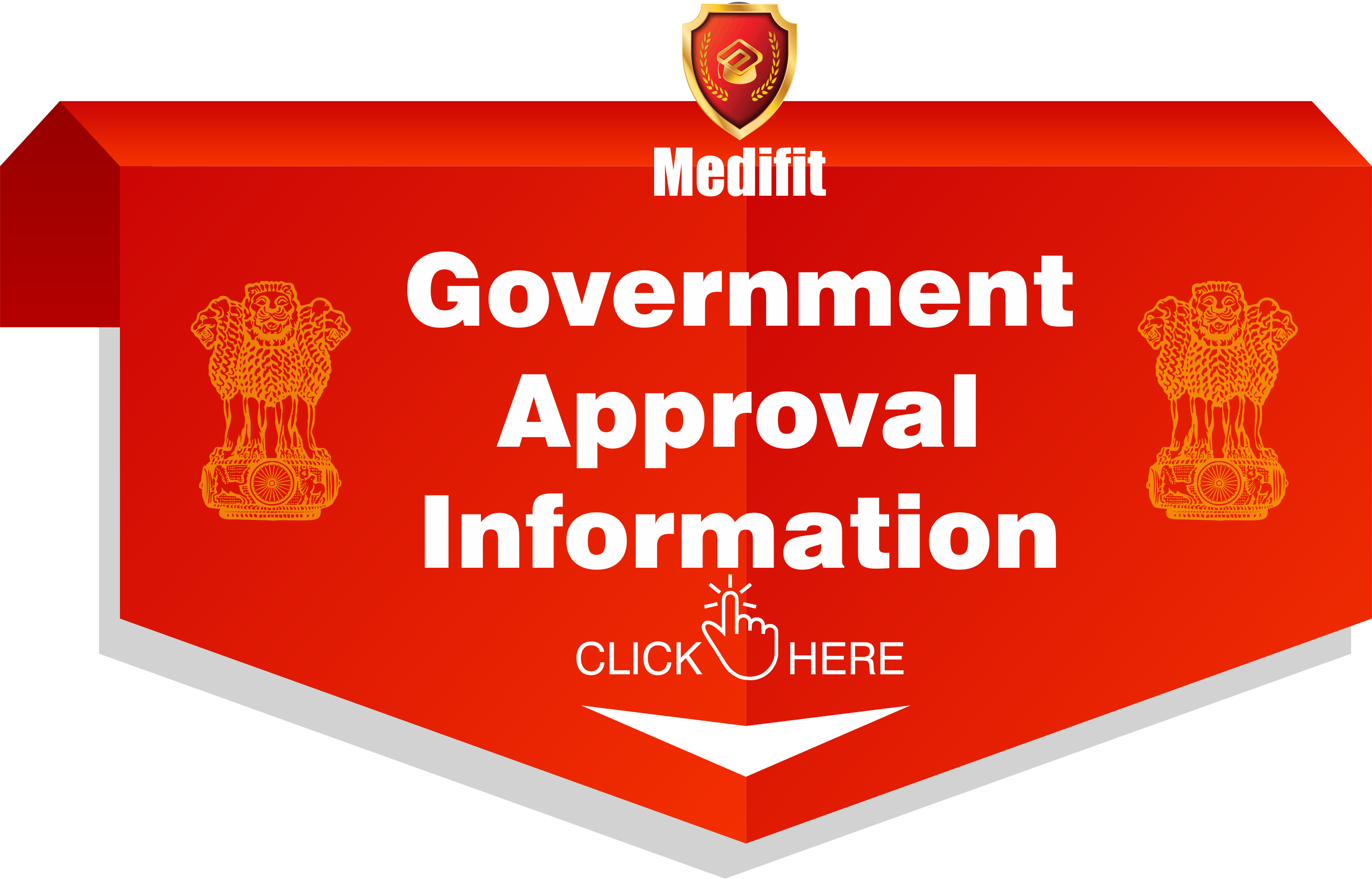 Worldwide International Acceptance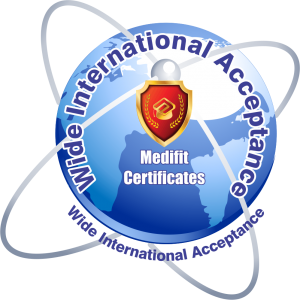 Wide International acceptance of Medifit Certificates
Go Green, Go Paperless
Go Medifit
Go Digital:
Completely Paperless technology
All Courses Study materials & Certificates are in digital format. Books in Pdf format & Certificates in Digital format only.
Students can take Print out of Certificates. We insist everyone to limit the trees cutting by doing more digital use of Certificates & study materials.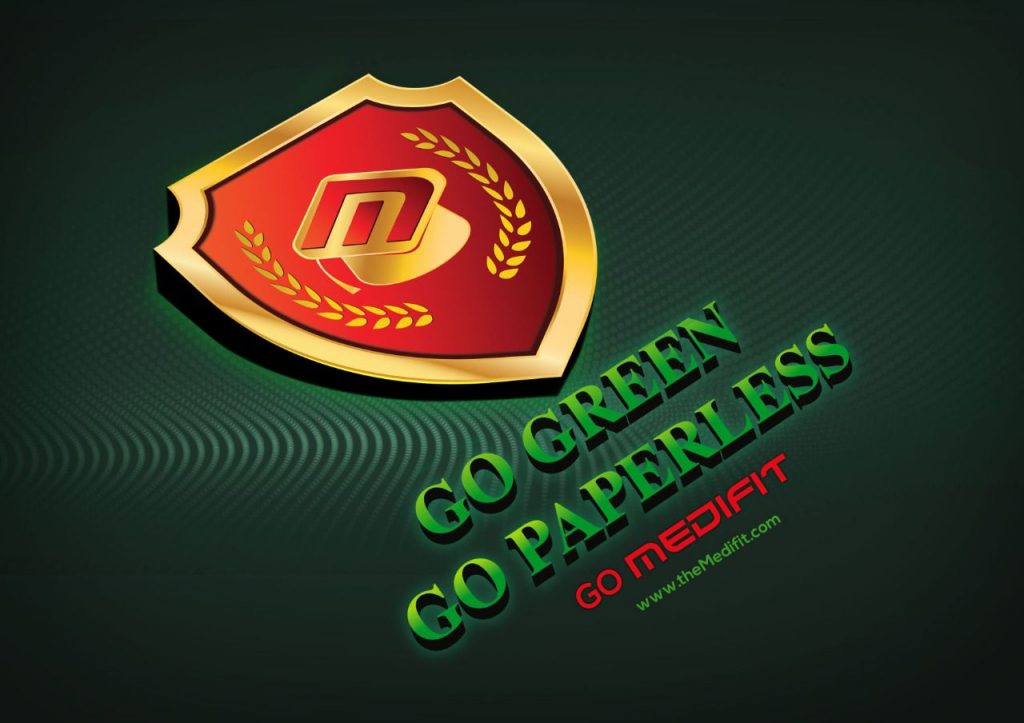 Free 10 Thousand Videos:
Free Audio Visual learning for lifetime.
Medifit has given free access to all for 10 thousand Videos of Fitness & Medical Courses to insist students to go paperless, by turning audio visual (videos learning)
DEMO CERTIFICATE
Watch Video – Medifit Certificates