ABOUT Medifit Biologicals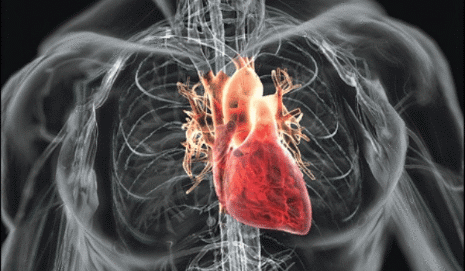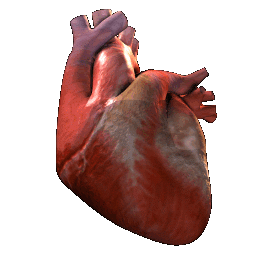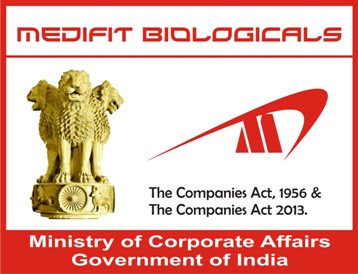 CORPORATE ENTITY:
Medifit Biologicals situated in Mumbai, India, is a Educational, Fitness & Medical corporate entity, incorporated by rules, regulations and provisions of Companies Act, 1956, Companies Act, 2013 and other allied Acts framed there-under in accordance with law under Ministry of Corporate Affairs, Government of India.
Medifit Biologicals formerly known as Dr Mahesh Kumars Medical Institute, founded by Dr. Mahesh Kumar, is fully dedicated to Online Certifications & Health, Fitness & Medical consulting.
JURISDICTION:
The registered office of Medifit Biologicals is situated at Mumbai, State of Maharashtra (country India – officially Republic of India), that is, within the jurisdiction of Registrar of Companies Maharashtra at Mumbai, complying with statutory requirements under the Companies Act mentioned above.
LOCATION & OPERATION:
Medifit Biologicals operates from wealthiest city of India "Mumbai" island, which is corporate, commercial and financial capital of India & fourth most populous city in the world. Mumbai is one of the world's top 10 centers of commerce in terms of global financial flow. Also Mumbai is famous for its entertainment capital of India, aptly called Bollywood.
NOBLE MEDICAL FRATERNITY:
Over centuries, the Medical fraternity has maintained the high ethical standards & regarded as the Noble profession.The magnificent contributions and landmark discoveries in medical sciences and innovations in diagnostic and therapeutic techniques, have revolutionized patient care, saved countless lives, and significantly improved fitness level of human life.Medifit Incorp practices this medical science to maintain and restore health of human beings, by the prevention and treatment of illness. Dr Mahesh Kumar & associated team are engaged into Health, Medical & Fitness profession since 1998.The aforesaid rich & marathon experience of many years, has privileged this Fitness & Medical Corporate, to serve humanity & welfare of mankind, by providing following high benchmark standard services:
Medical/ Surgical/ Clinical facilities & management,
Fitness/Health/Medical Education,
Literacy & Awareness.Fitness/Health/Medical related projects
FITNESS INDUSTRY:
We are pleased to announce proudly that, Medifit Biologicals is the first company in Mumbai, India, which changed the entire panorama & scenario of India's Fitness industry, by introducing Medical practice and education into this industry.
EDUCATIONAL CERTIFICATIONS
This is the core business of Medifit.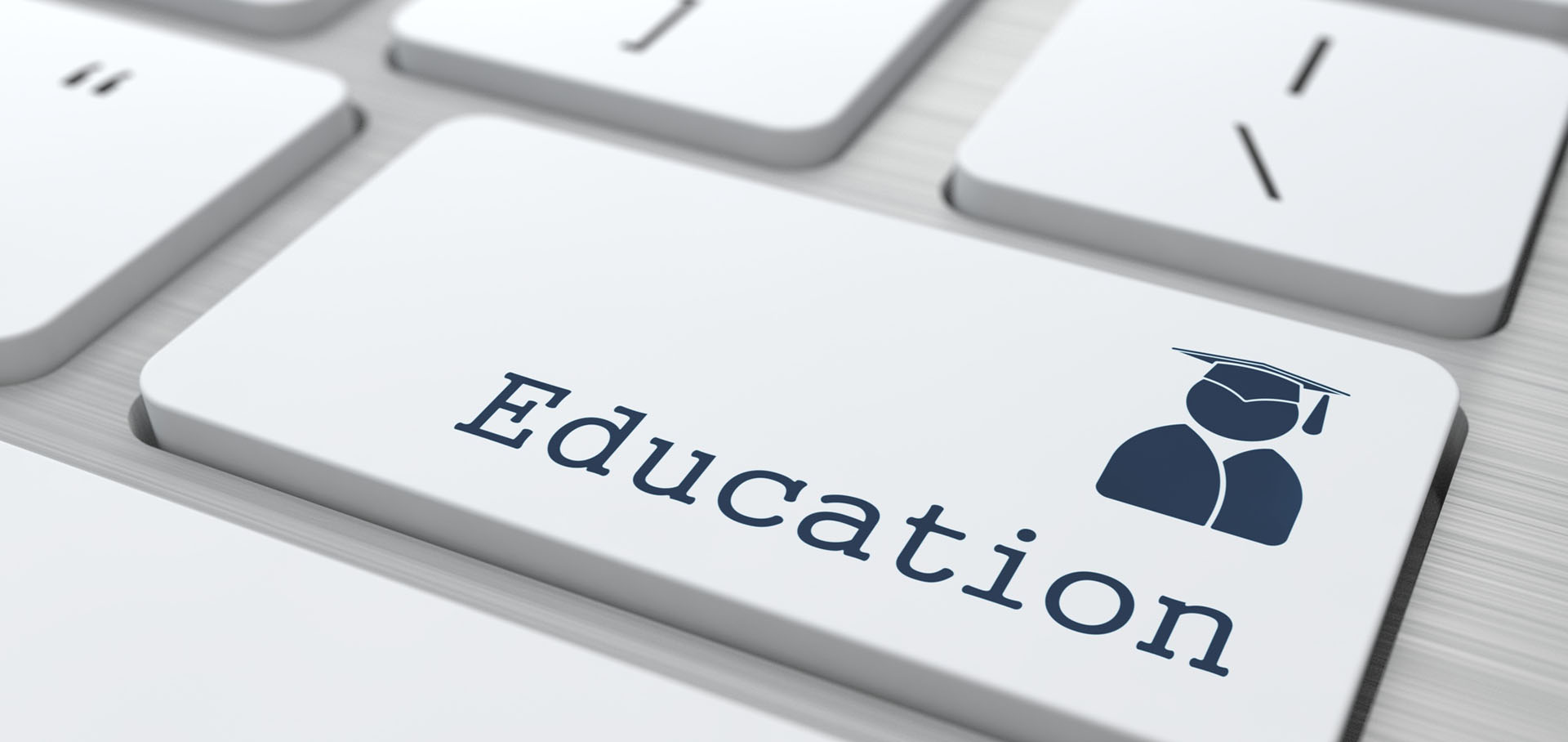 Medifit Academy issues Certifications in Online/Distance education in more than 20 domains/ fraternities:
Steroids & Endocrinology
Nutrition Supplementation
Bodybuilding
Fitness Science
Sports Medicine & Physiotherapy
Medicine & Diseases
Psychiatry & Psychology
Oncology & Cancer
Drugs & Clinical Research
Genetics & Biotechnology
Space Exploration
Surgery & Operatives
Health Management
Cosmetology & Aesthetics
Eve Care
Para-medical
Sports & Recreation
Alternative Medicine
Films & Music
HOW DO MEDIFIT CERTIFICATE COURSES HELP?
Short term Professional Courses
International Standards courses
Opens Global opportunities
Career defining Courses
Skill Development Programmes
Knowledge in short span
Learn at your own pace
Certification of Completion
Immediate Earning Opportunities
Positive Social Impact
Optimistic Psychological Benefits
Improved Standard of Living
Study from anywhere & anytime
Very Economical Fees

[/cmsms_text][/cmsms_column][/cmsms_row]