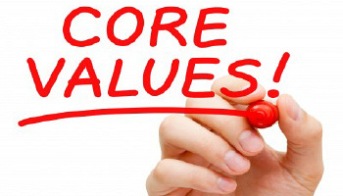 CORPORATE VALUES
ETHICS, VALUES & OBJECTIVES OF COMPANY – Medifit Biologicals
Using noble Medical profession to serve humanity & for well being of mankind.
Giving prime considerations to health & life of human beings.
Always maintain the honor and the noble traditions of the medical profession, by all means in power.
Maintain high benchmark standard for giving Medical & Fitness services to our clients.
Nurturing healthy relations with all our corporate partners.
Be highly reliable & accountable Corporate Citizen.
Maintaining the utmost respect for human life.
Make these promises solemnly, freely and upon Company's honor.


Medifit Demo Certificate
Government of India incorporated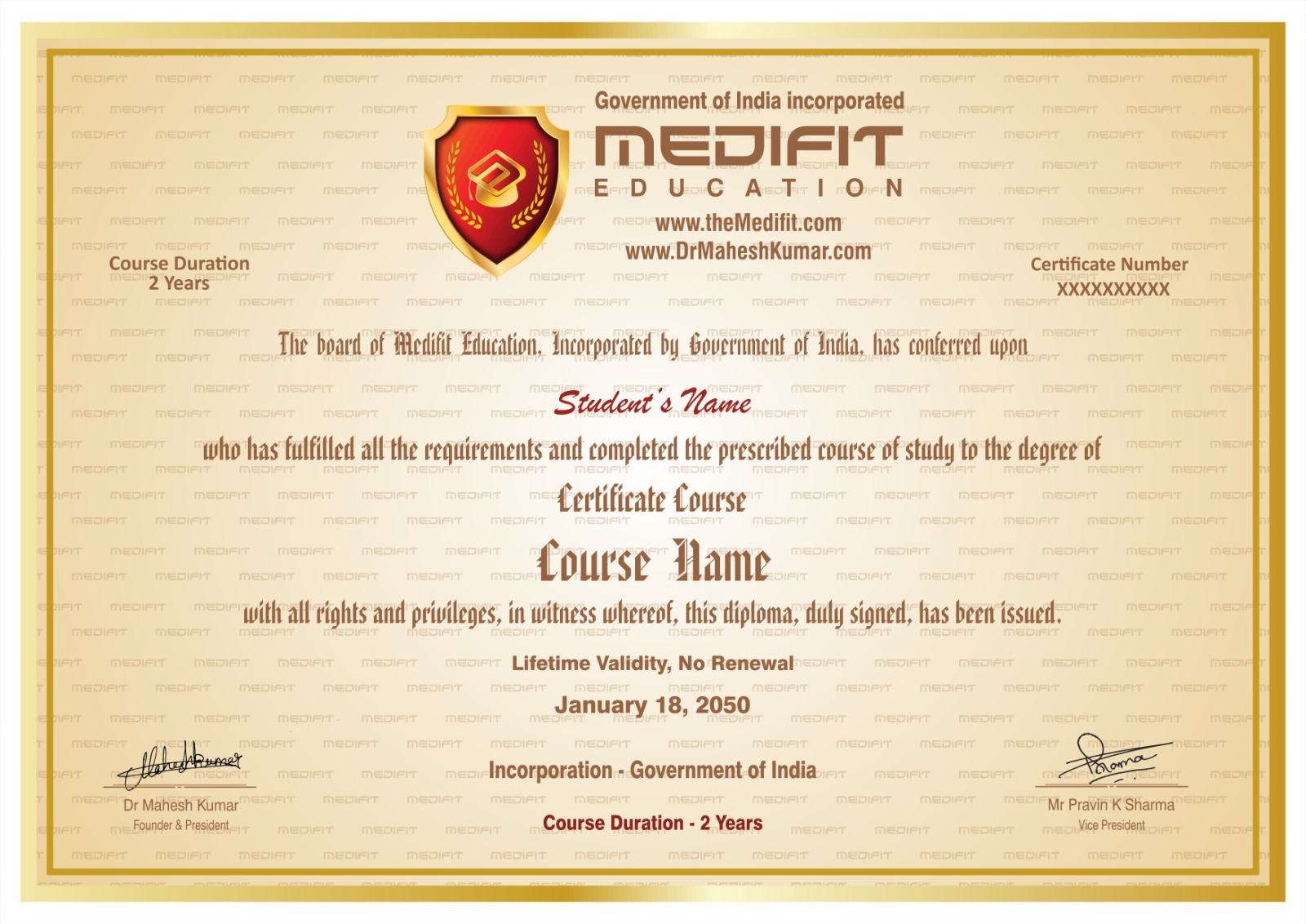 Medifit Certificates = Government of India Incorporated
| FEES – 4850 INR, $ 65 USD per course |  Lifetime Validity Certificates | Pdf Books issued | Medical & Fitness Certificates |
[/cmsms_text][/cmsms_column][/cmsms_row]