MEDIFIT ACCOLADE

Medifit World Record Accolades/ Certifications
Official World Record – Sweden, Europe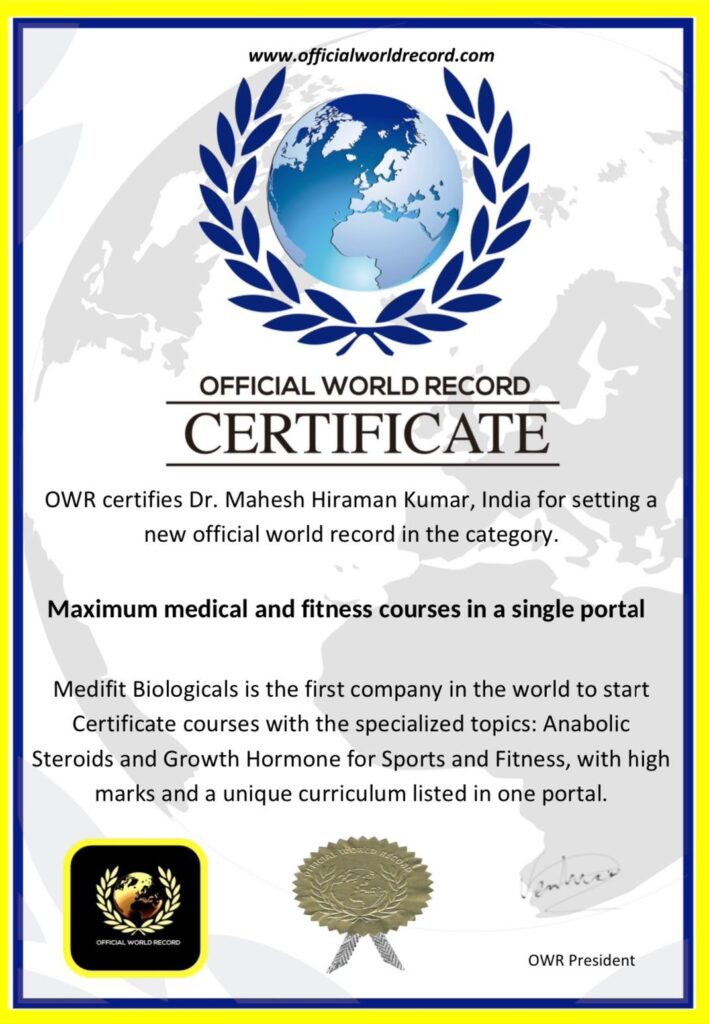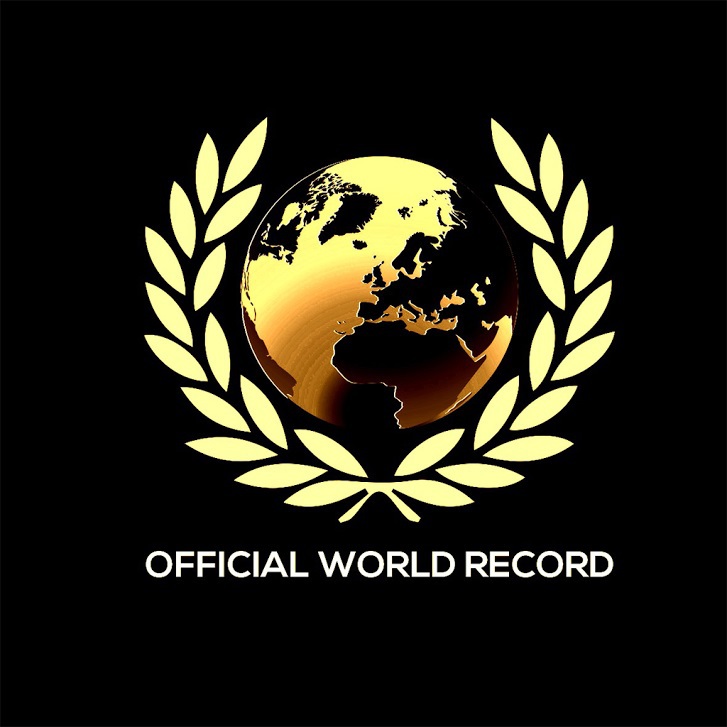 World Record Information:
Dr Mahesh Kumar, founder of Medifit Education created World Record by creating 10 thousand Certificate Courses.
This 10 thousand certificate courses are recorded for World Records in October 2022.
Obviously,
The World record belongs to Medifit Education.
These 10 thousand Certificate courses are in Medical & Fitness Category. It took almost more than a decade to complete this World Record project of developing 10 thousand Certificate courses.
Preparation for this certificate courses started in year 2011.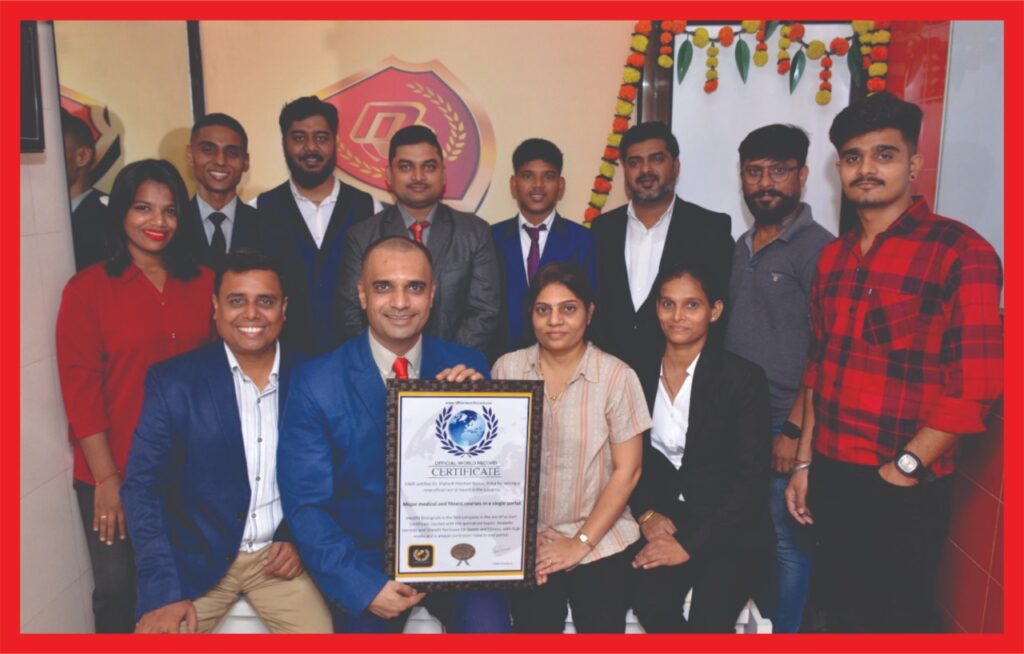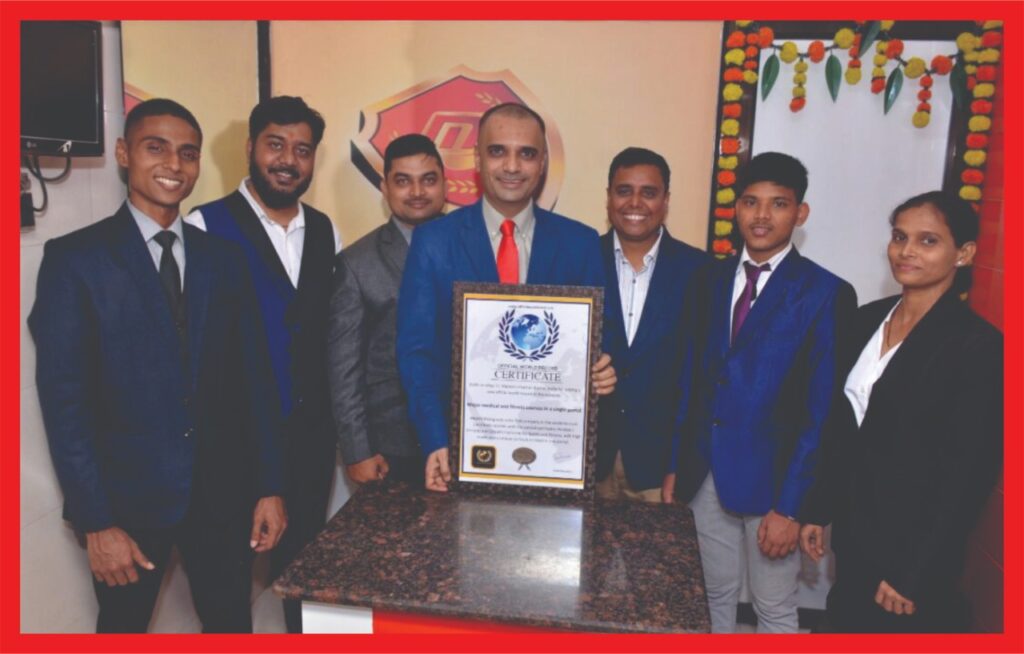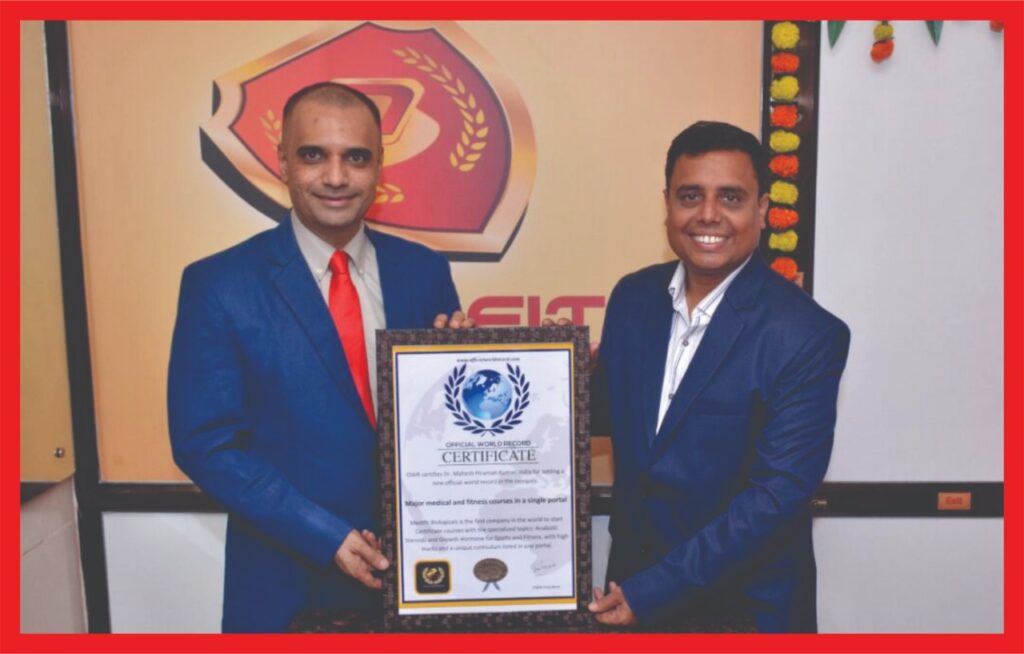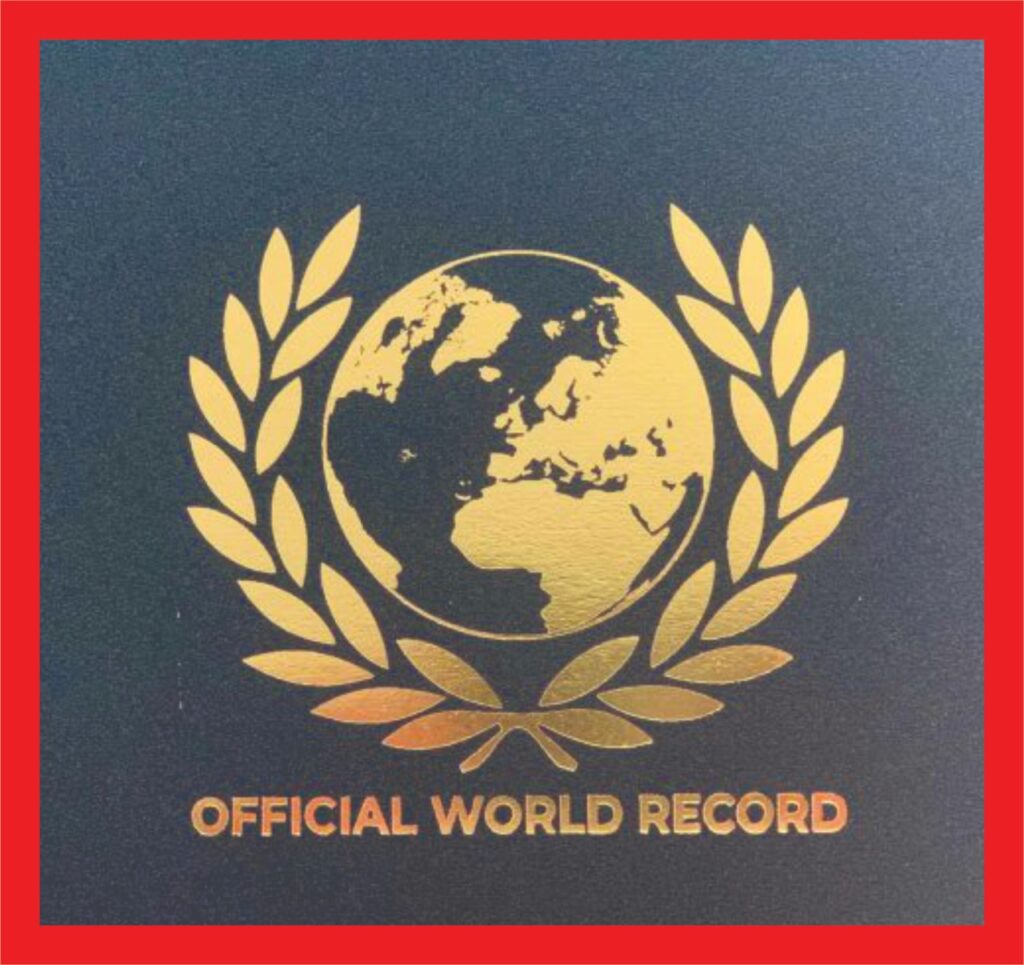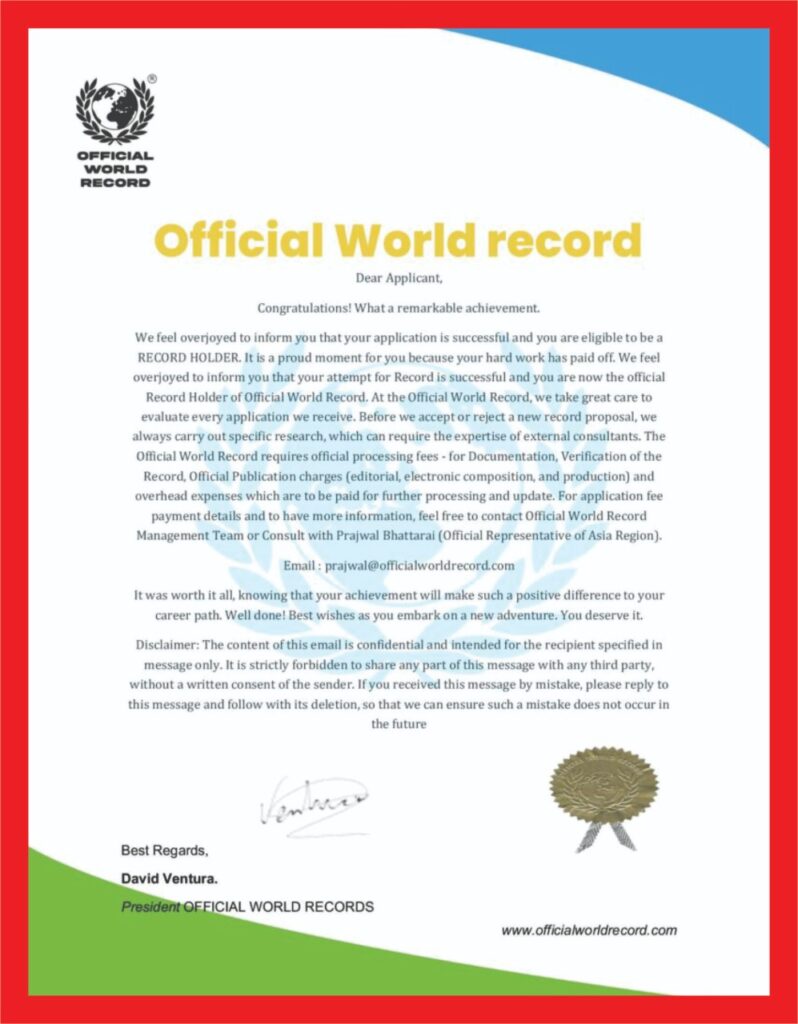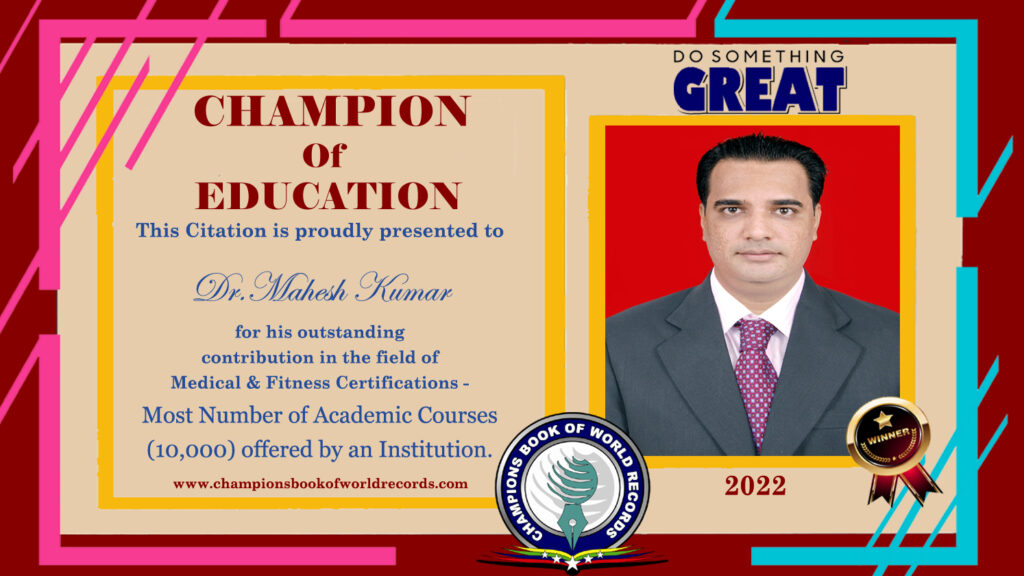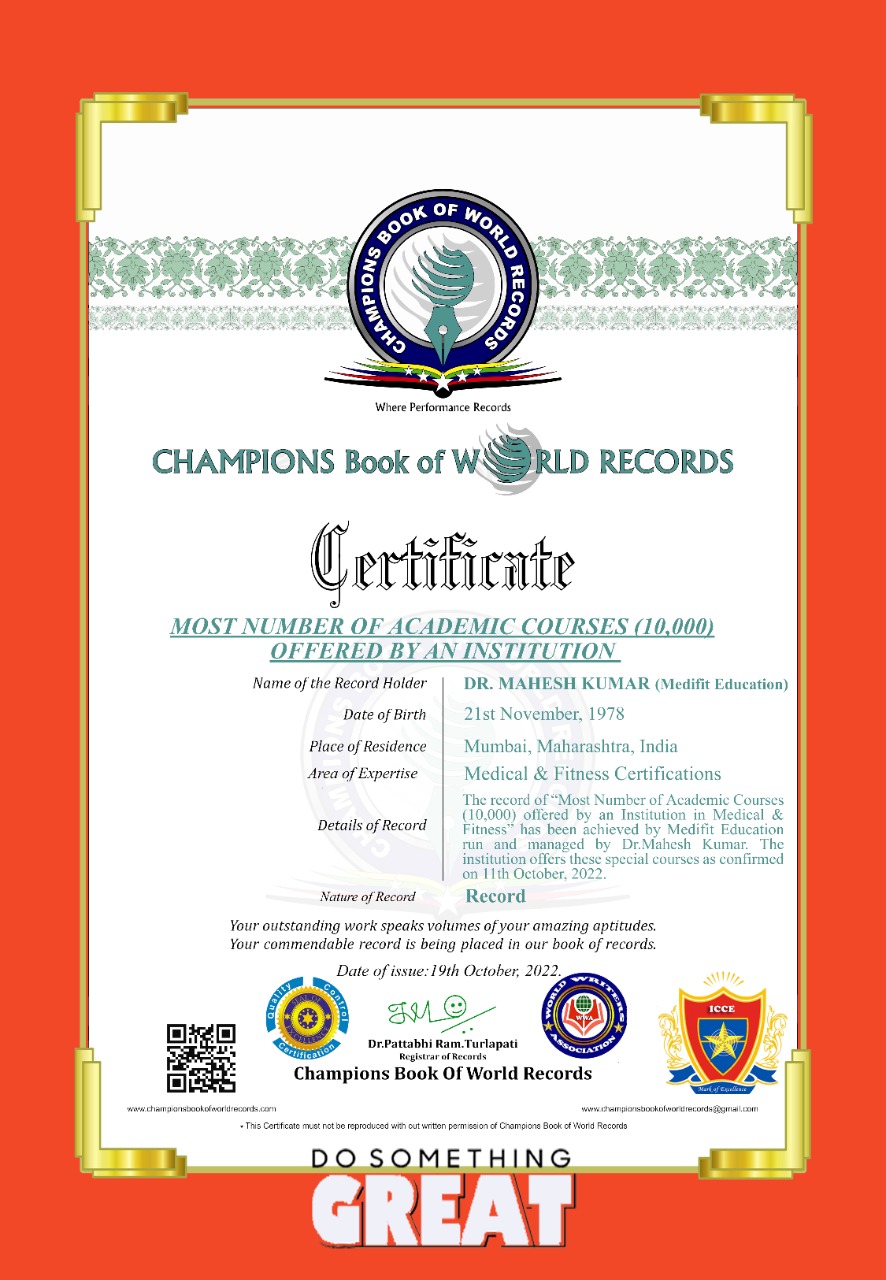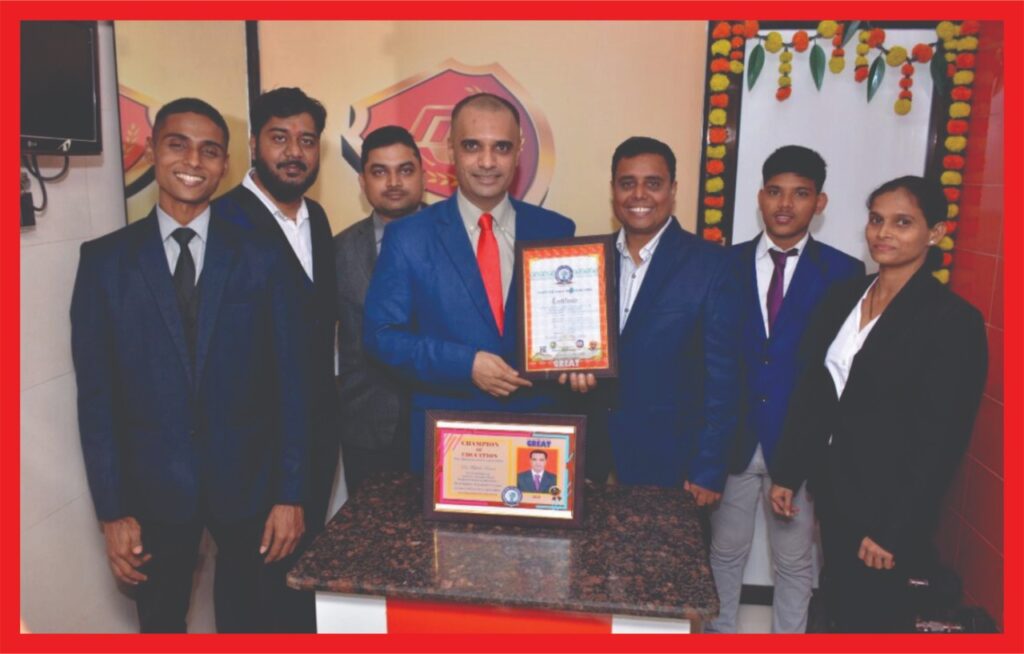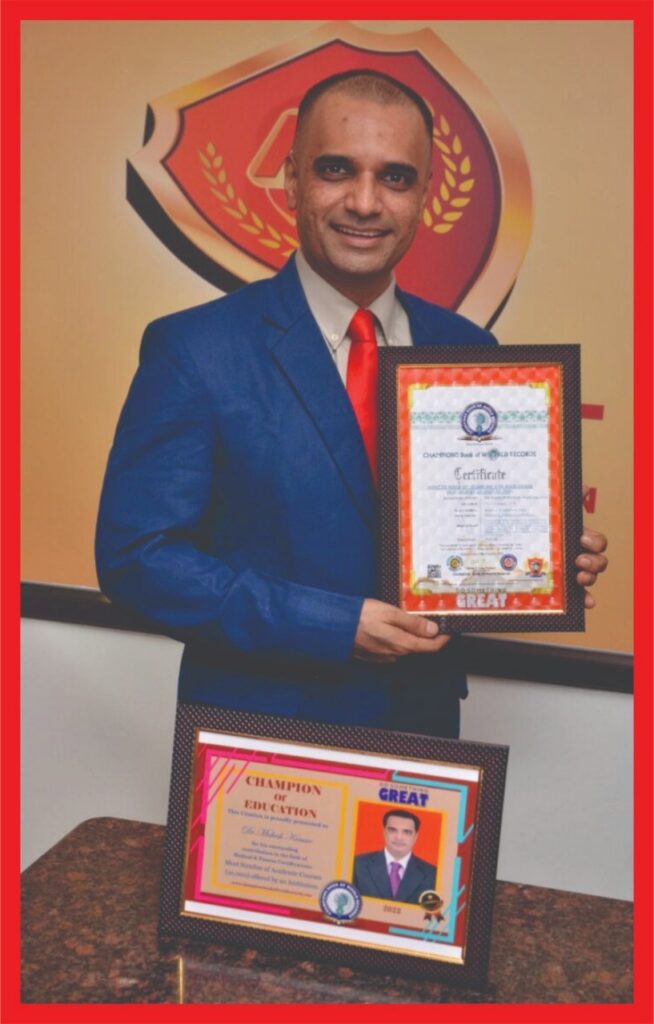 Appreciation Certificate – Colombo, Sri Lanka
Souvenir Of Honour & Respect – Nitrro Fitness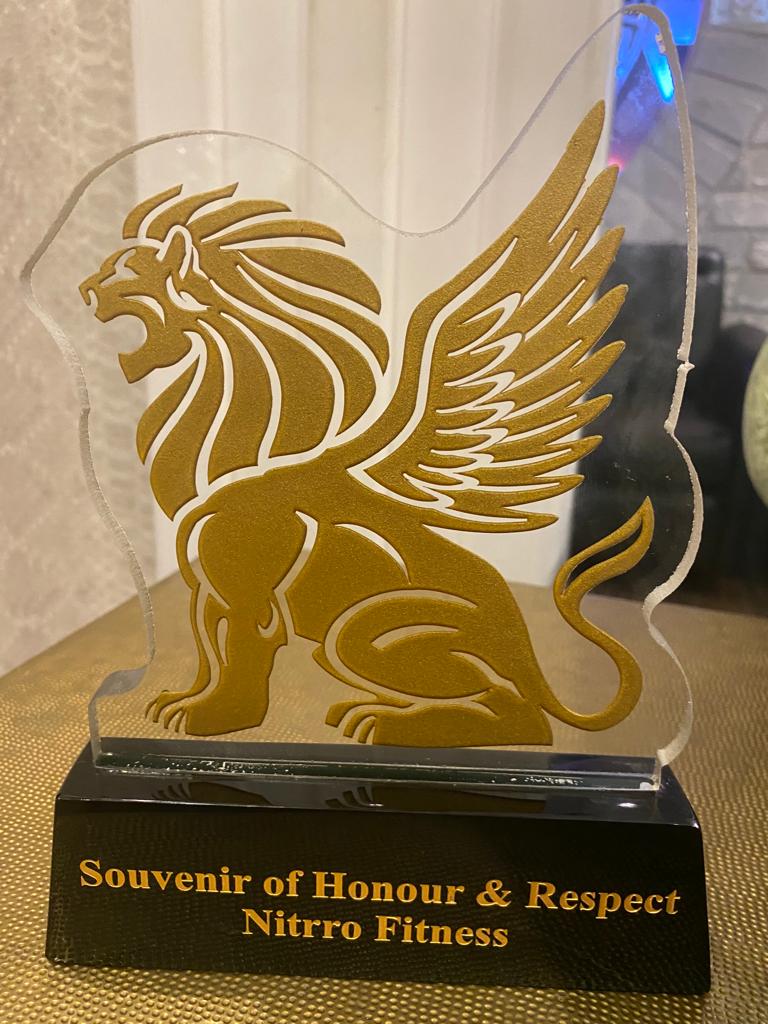 MCGM Mumbai Covid Service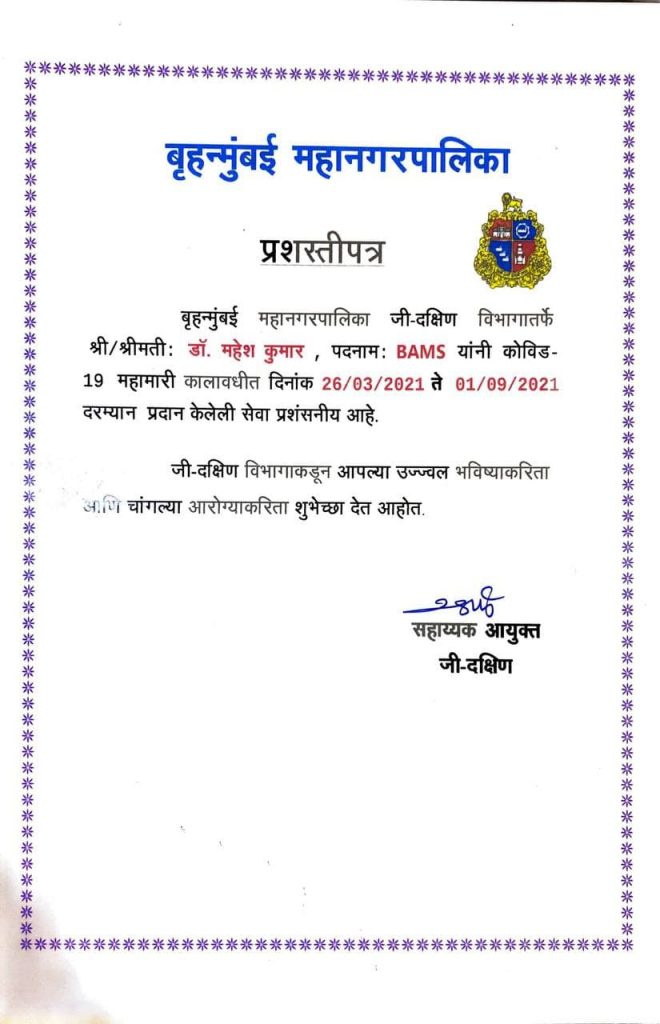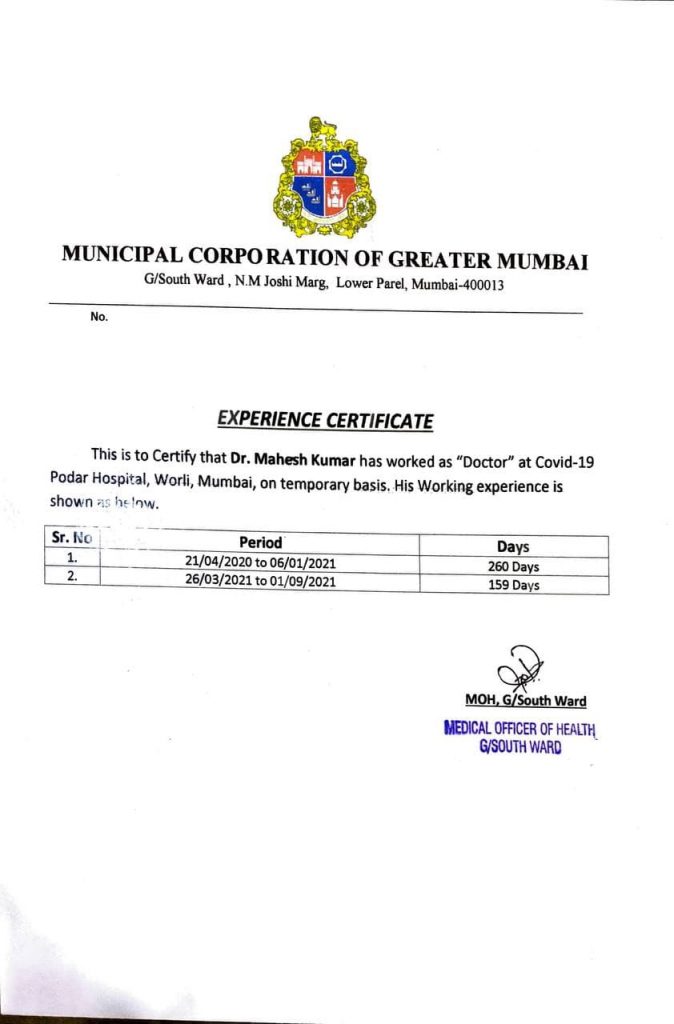 Bhagwad Gita Certificate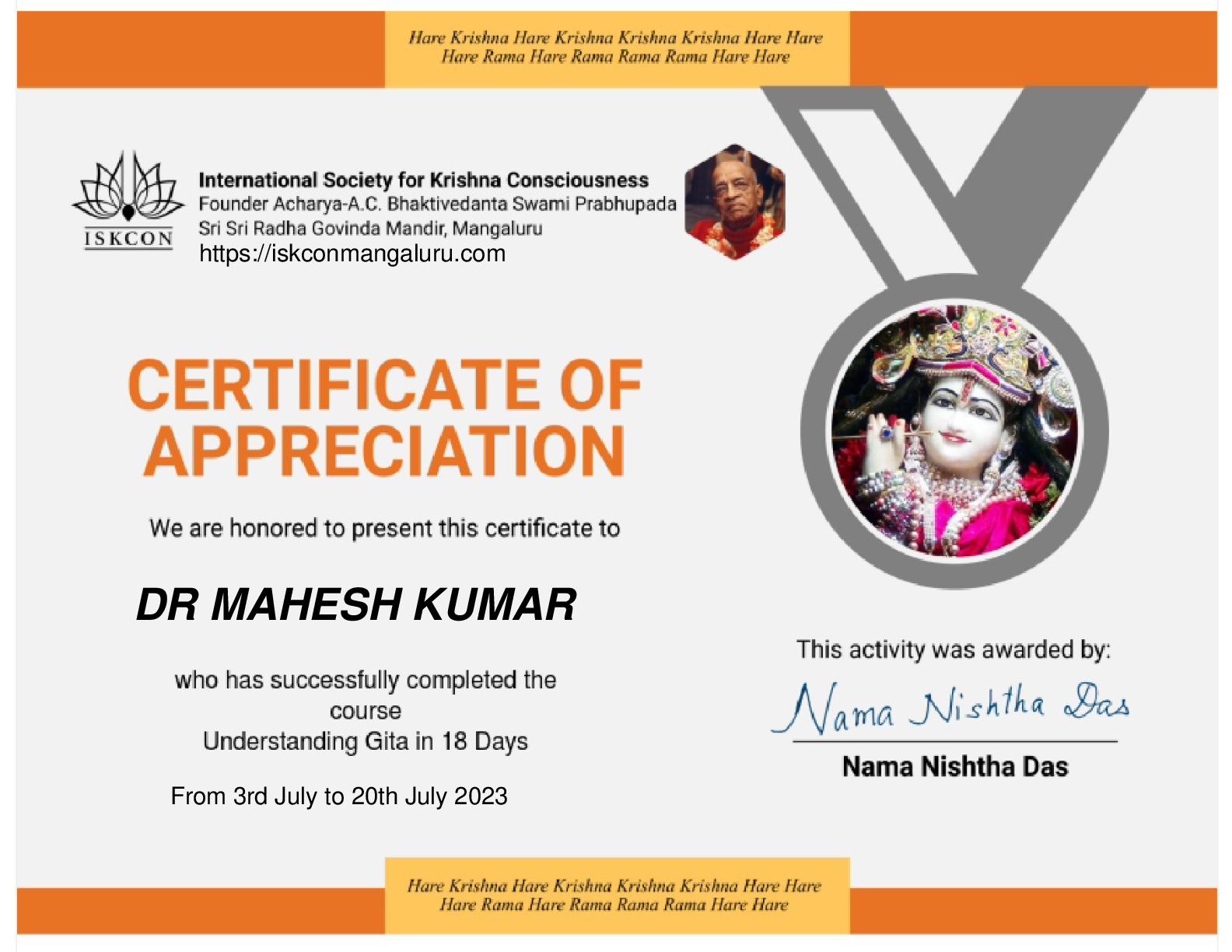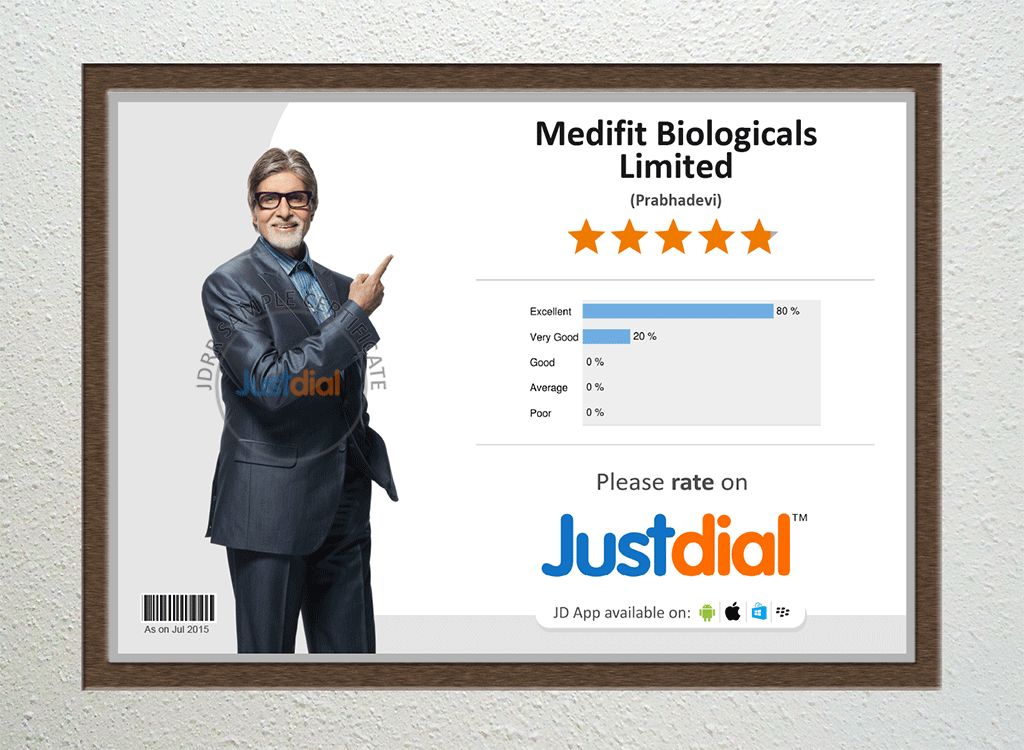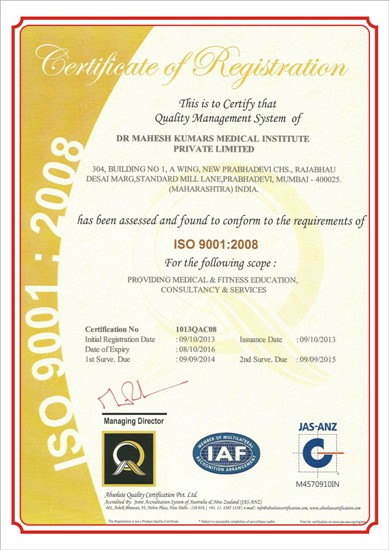 [/cmsms_text][/cmsms_column][/cmsms_row]