INTELLECTUAL PROPERTY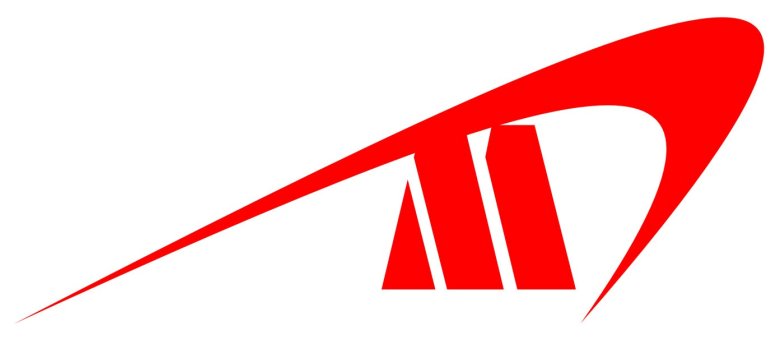 Medifit Biologicals
All rights reserved.
www.themedifit.com
The DR MAHESH KUMARS MEDICAL INSTITUTE name, logo, design and related trademarks and service marks, owned by Medifit Biologicals Company, are registered and/or used in the India and many foreign countries. All other trademarks, service marks, and trade names references in this site are the property of their respective owners.

REGISTERING AUTHORITIES
Ministry of Commerce & Industry, Government of India
Department of Industrial Policy & Promotion, Controller General of Patents, Design & Trade Marks (CGPDTM)
Ministry of Corporate Affairs, Government of India.
www.themedifit.com
ANY USE, COPYING, OR REPRODUCTION OF Medifit Biologicals TRADEMARKS,DESIGNS OR LOGOS CONTAINED IN THIS SITE, WITHOUT PRIOR WRITTEN PERMISSION OF DR MAHESH KUMARS MEDICAL INSTITUTE , IS STRICTLY PROHIBITED.
Intellectual property (IP) is a legal concept of Medifit Biologicals which refers to creations of the mind of experts, hired by our company, for which exclusive rights are recognized. Under intellectual property law, Medifit Biologicals are granted certain exclusive rights to a variety of intangible assets, such as artistic works; discoveries and inventions; and words, phrases, symbols, and designs.