CORPORATE SOCIAL RESPONSIBILITY (CSR)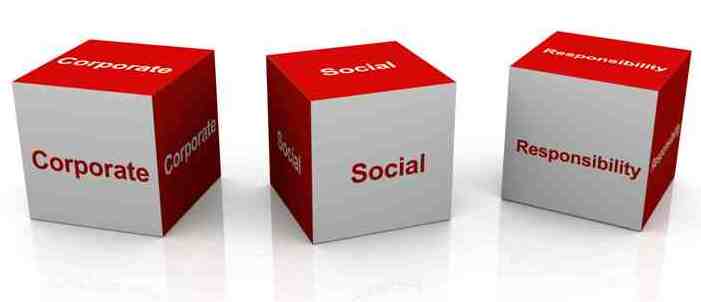 Medifit Biologicals commitment to Corporate Responsibility (CR) is about running our business and accomplishing our goals in a way that utilizes our values, connects our business decisions to ethical, social and environmental concerns and meet the standards of our customers, shareholders and our own people expect of a global organization.
Medifit Biologicals conducts business according to highest ethical, professional and legal standards in all respects. All the laws that regulate and apply to Medifit Biologicals will be complied with.
Medifit Biologicals is committed to improving the quality of life of human beings globally.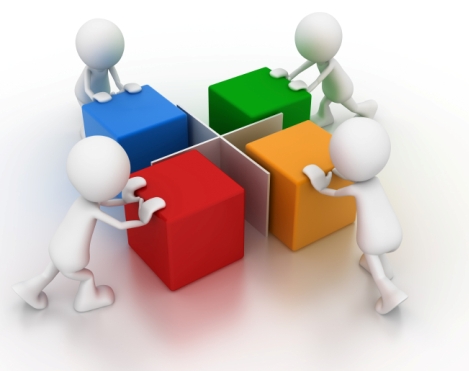 Medifit Demo Certificate
Government of India incorporated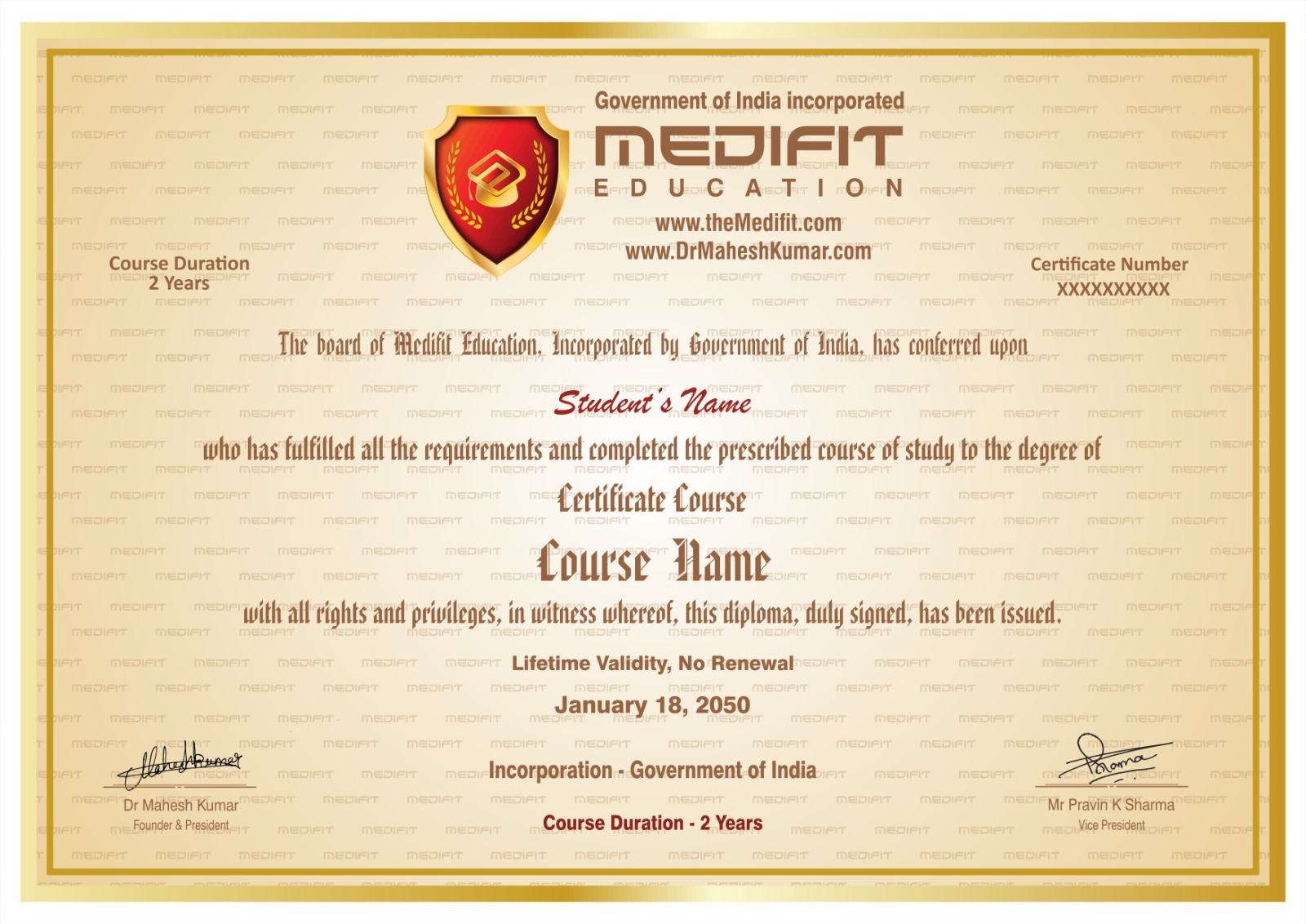 Medifit Certificates = Government of India Incorporated
| FEES – 4850 INR, $ 65 USD per course |  Lifetime Validity Certificates | Pdf Books issued | Medical & Fitness Certificates |
[/cmsms_text][/cmsms_column][/cmsms_row]