MEDIFIT HISTORY

GENESIS OF COMPANY – Medifit Biologicals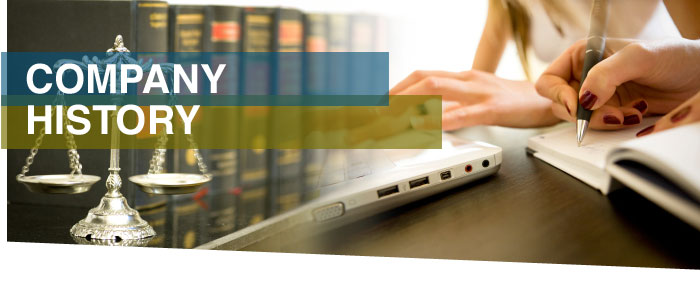 The nano genesis of Medifit Biologicals started in year 1998, when Dr Mahesh Kumar discovered that there is utmost need of introduction of Medical systems in Fitness industry of India. We started teaching Medical topics in Mumbai's Fitness industry, along with the introduction of Medicine practice in this industry, thus changing the entire panorama & scenario of India's Fitness industry.
We proudly announce the revolutionary path of introducing Medical practice and education into India's Fitness industry. Our efforts to be at forefront, in introducing Medical science into fitness industry in India, have always attempted to focus on Medical aspects of Fitness science.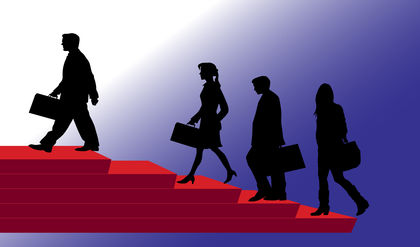 For over a decade, Dr. Mahesh Kumar worked as clinical practitioner, health supervisors and Fitness Consultants & Faculties.
This nano genesis vastly expanded not only in India, but also throughout the world.
The above said rich & marathon Medical & Fitness experience of many years, has privileged to start Medical & Fitness Corporate –
Medifit Biologicals:
Currently Medifit Academy is pioneer in providing Online Certifications in more than 20 domains or fraternities.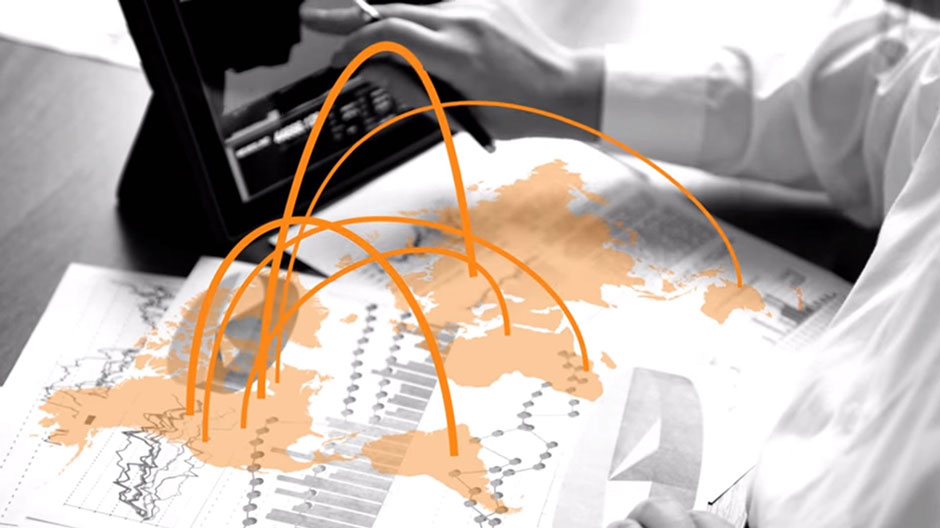 Medifit Demo Certificate
Government of India incorporated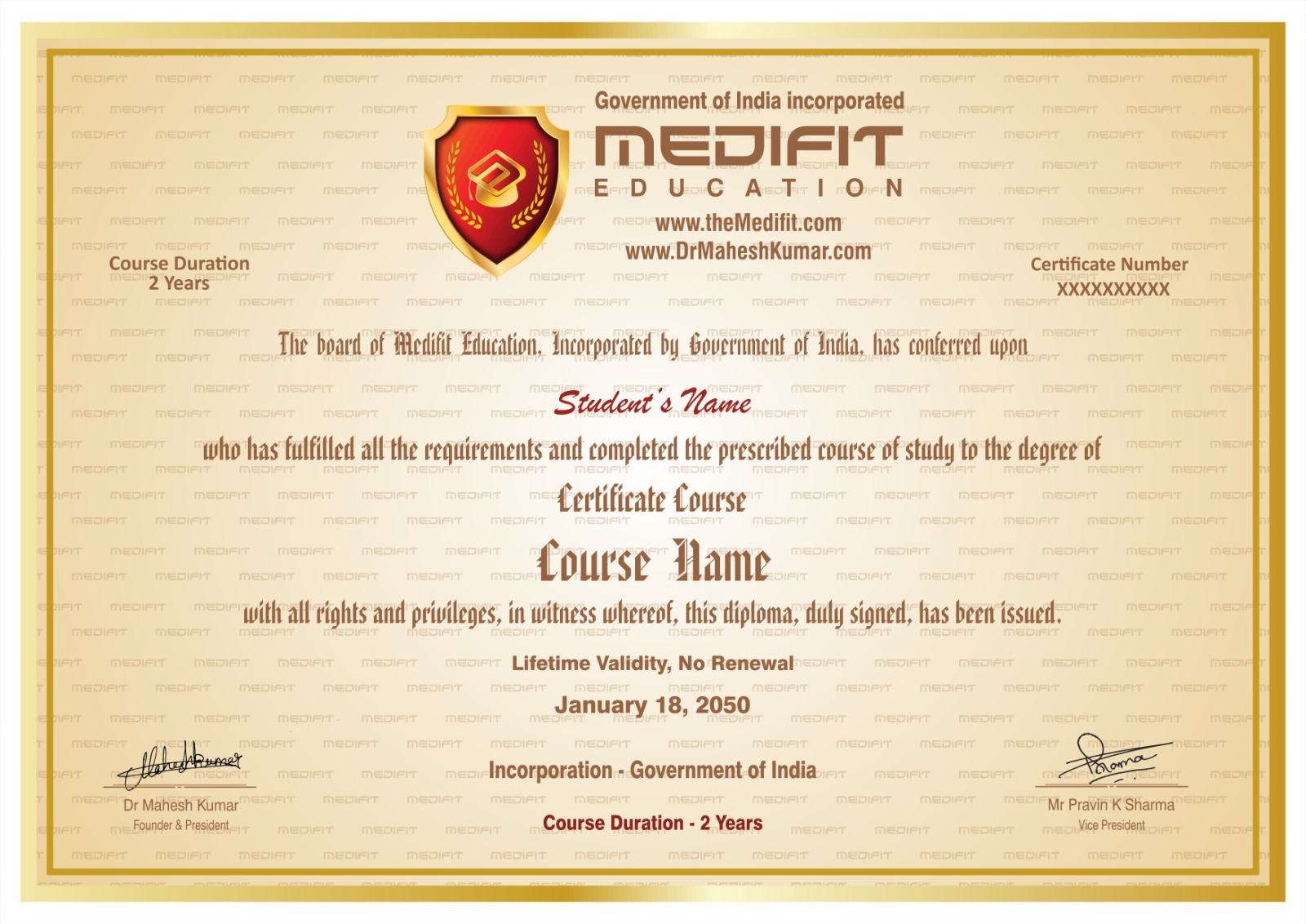 Medifit Certificates = Government of India Incorporated
| FEES – 4850 INR, $ 65 USD per course |  Lifetime Validity Certificates | Pdf Books issued | Medical & Fitness Certificates |
[/cmsms_text][/cmsms_column][/cmsms_row]