Medifit Virtual Franchising
| Courses Franchising | No Investment | No Office | 25% Stunning Royalty | Website Listing | Completely Digital |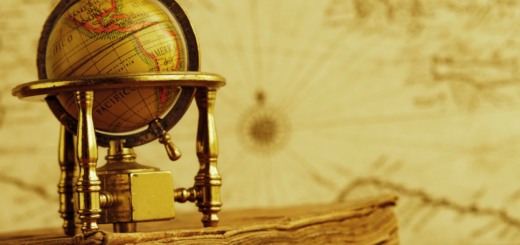 Open Medifit Branch, No investment required, 25% stunning Royalty on Sales
Medifit Branches Benefits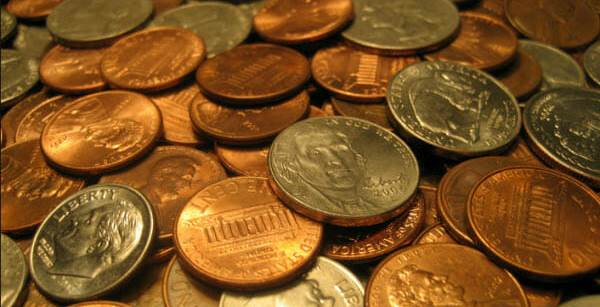 Medifit Website Listing – Free – Brand Name, Address, Phone, WhatsApp & Website
No investment – Assured Zero Investment
25% Royalty Payment
Assured Immediate Royalty payments – 72 hours
Brand Inclusion in Certificate – Your brand name in each certificate issued.
No Brick & Mortar Office required
No Aggressive Sales Targets
Pre Business Not Required
Individuals Welcome
Completely Digital Franchising
Your Brand – Development & network expansion
Your Website Linking – on Medifit Listing
Requirements of Medifit Franchising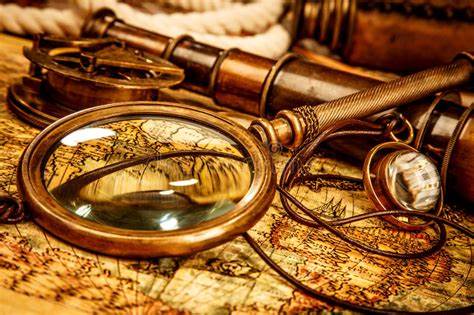 Physical Meeting:
A business meeting is mandatory in Mumbai for Indian Individuals or Institution owners. It proves the seriousness of Medifit branch or Franchise running.
KYC:
KYC documents required for Individuals & Registration documents for Institutions (Municipal Corporation, State or Central Government)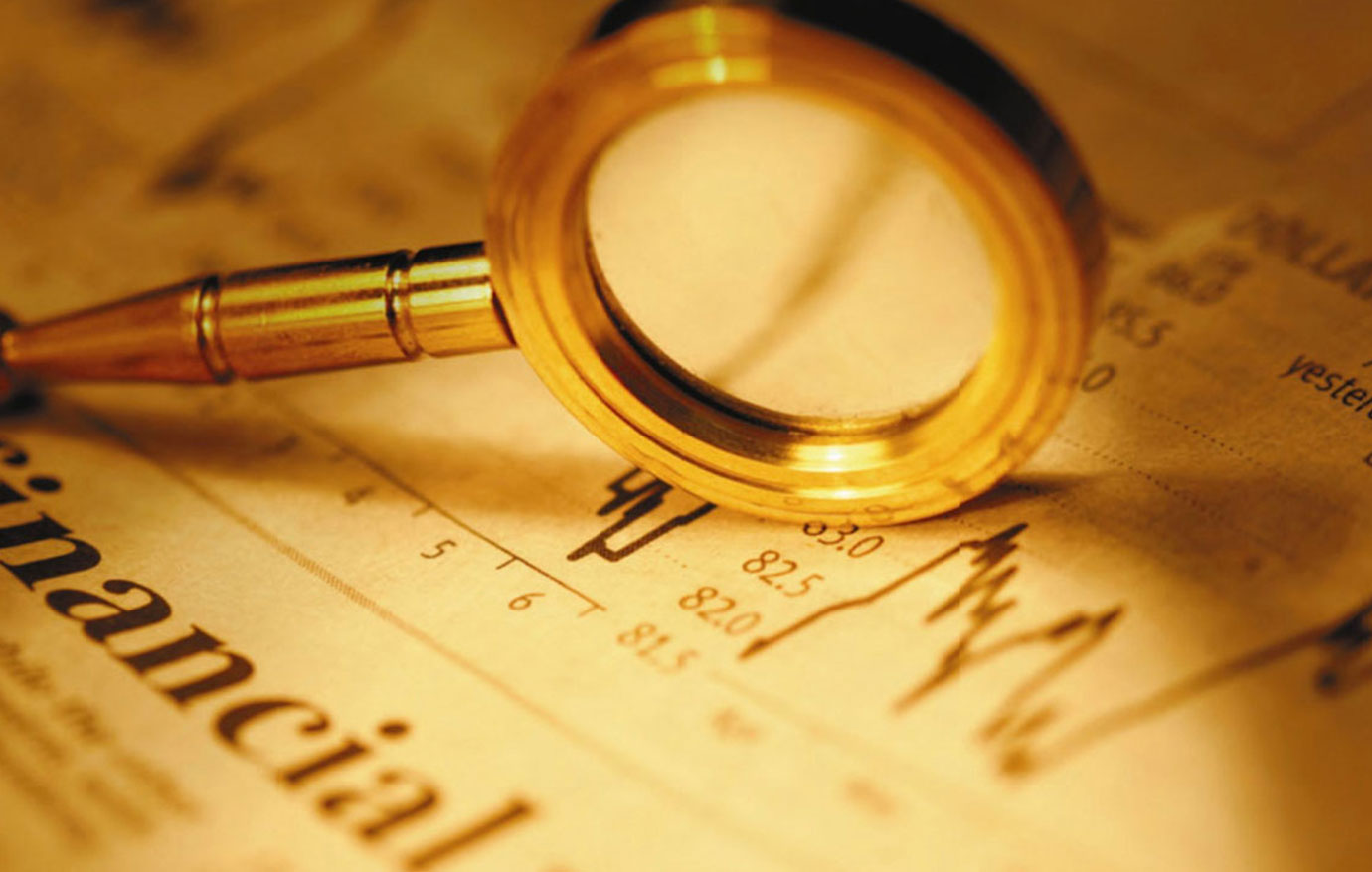 Mandatory Sales:
5000 INR per 3 months or
10 Students per month for 5 Free courses
Medifit is committed to – No Aggressive Sales pressure.
STUNNING 25% ROYALTY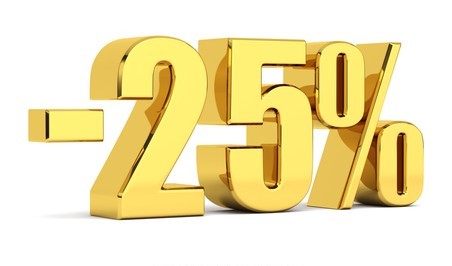 Direct 25% Royalty on Turnover of most of the products of Medifit. Medifit gives stunning, direct 25% Royalty to branch holders, on total turnover.
25% on total turnover or MRP. Medifit pays Royalty of 25% in 72 hours minimum.
The aim of high Royalty amount and speedy payment is to help all branch owners to initiate sales of Medifit products. Also, it helps Medifit to generate wide network of Branch owners, all over the world.
Also Medifit has not kept any minimum amount or capping amount to get Royalty. Sales provided to Medifit on any amount makes branch owners eligible to get Royalty as per protocols.
Stunning 25% Royalty paid by Medifit to each Franchise/ Branch owners
Royalty will be paid in minimum 72 hours.
Royalty on Turnover amount in most of the products, except few exceptions.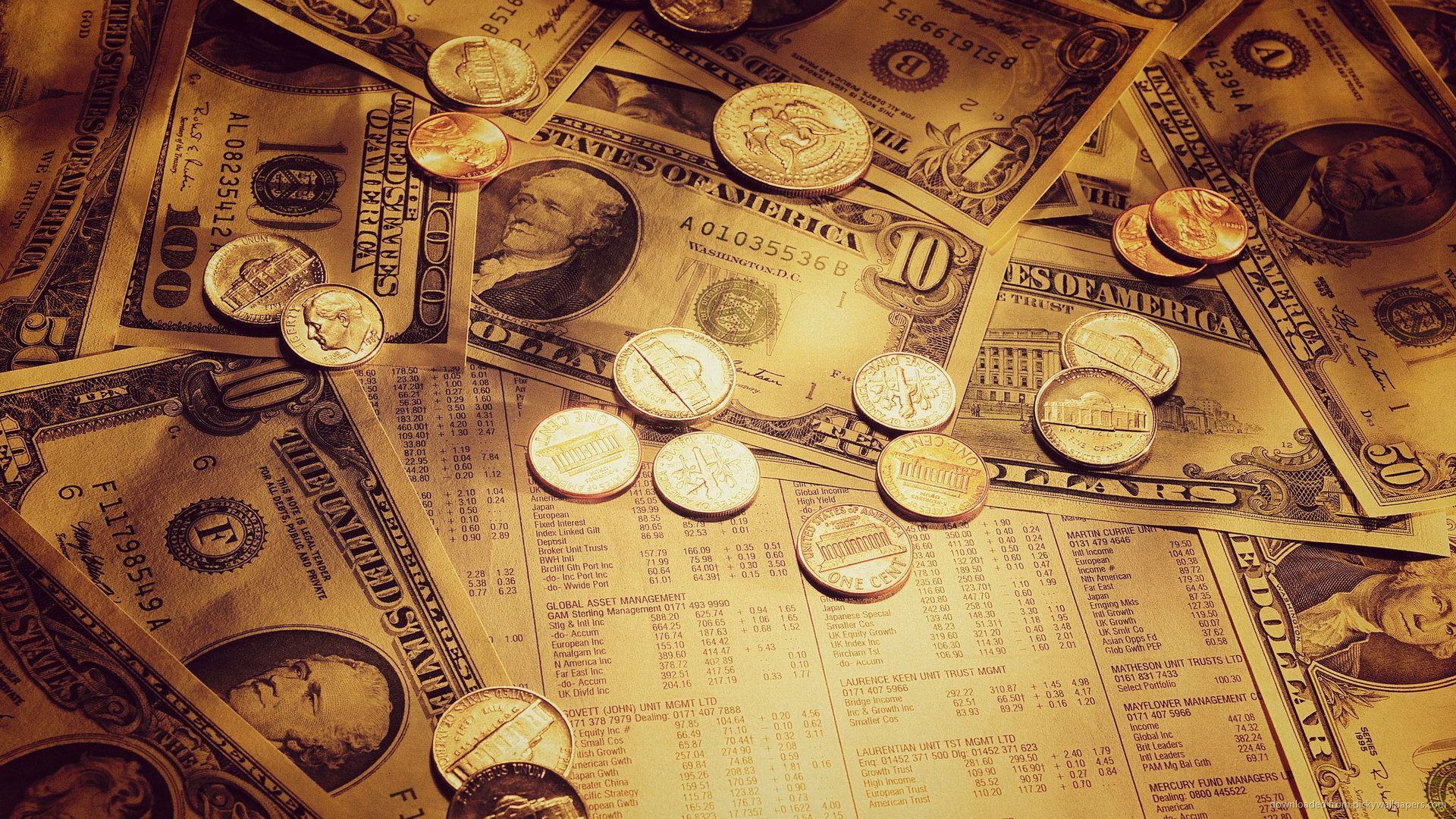 Branch Owners Brand or Individuals details will be listed on website.
Following things will be listed –
NAME, ADDRESS, PHONE, WHATSAPP, WEBSITE, LOCATION MAP etc.
Apart from points mentioned above, few other points will also be listed, on demand.
Following things are not mandatory to Open Medifit Branch or Franchise –
Brick & Mortar office or Physical office address
Website domain
Any Preexisting business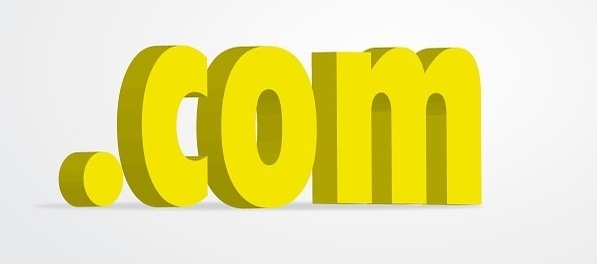 BRAND INCLUSION IN CERTIFICATE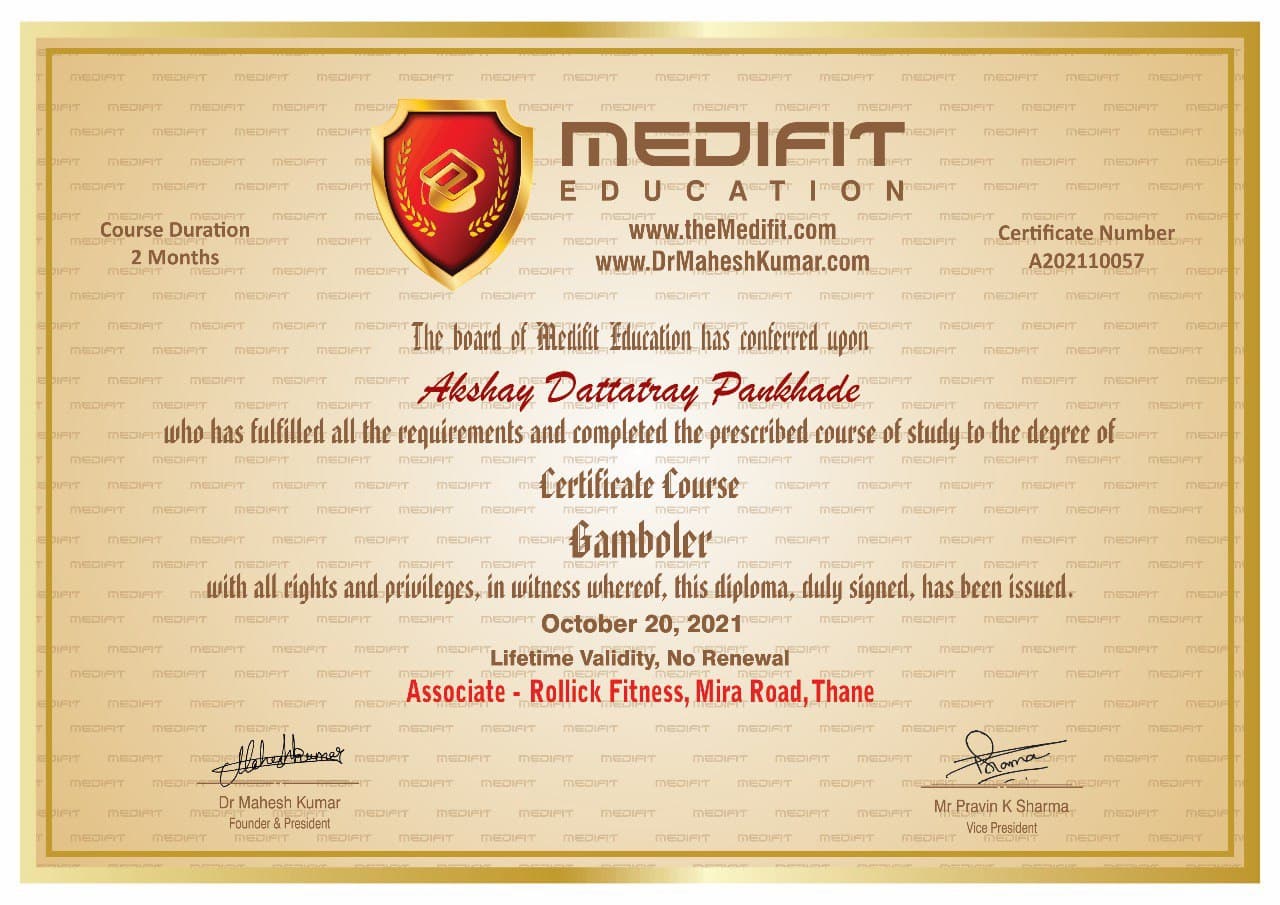 Branch Owners Brand Name will be included in each Certificate as shown in Image. On every Certificate sold by Branch Owner, the brand name will be included.
It is really a big honor provided by Medifit to all Branch Owners.
It is the privilege, honor & stake holding for every Branch Owner to have their brand on Certificate along with Medifit's Brand.
As the Certificate floats in market with students, the Brand Name of Branch Owner automatically circulates & and remains lingering throughout life. Including Brand Name of Branch Owner, becomes the permanent asset.
Watch Video – Medifit Certificates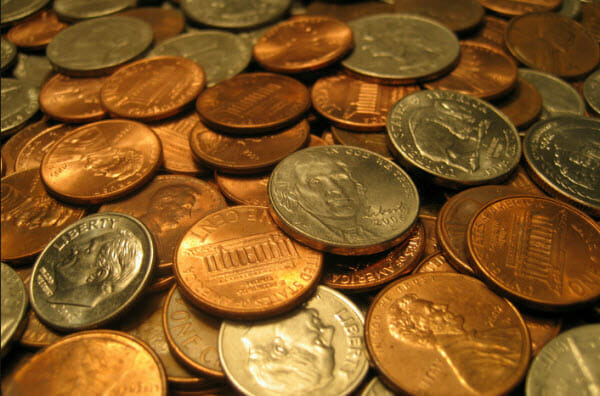 Completely Start your Branch with Medifit with Zero Investment. Not a single penny required to start a Medifit Branch. The system of Medifit Branch opening is such that the Branch owners cost is taken over by Medifit.
Hence, financial liability of Branch owners becomes completely zero and Medifit helps to promote Branch Owners brand.
Zero Investment + Brands promotion = Medifit Branch