Medifit Overview

Medifit Biologicals journey started with nano genesis in year 1998 with small academic lectures and Fitness consulting and a clear vision of introducing noble Medical knowledge into Fitness industry. This included delivering education through various certificate courses, seminars, nutritional guidance and Medical consulting in Fitness industry.
MEDIFIT ACADEMY:
Medifit Academy, a venture of Medifit Biologicals Private Limited,  is pioneer in International Online Certifications (Certificate Level courses) in short span of time, with very economical and competitive fees.
Medifit Academy is an innovative, digital and engaging education platform that delivers fast track accredited courses and skills development courses instantly online, with no time limits, enabling individuals to study anywhere and anytime. We are proud to offer international standard courses that have helped our students build their careers across the globe.
Medifit Academy issues Certifications in Online/Distance education in more than 20 domains/ fraternities:
Steroids & Endocrinology
Nutrition Supplementation
Bodybuilding
Fitness Science
Sports Medicine & Physiotherapy
Medicine & Diseases
Psychiatry & Psychology
Oncology & Cancer
Drugs & Clinical Research
Genetics & Biotechnology
Space Exploration
Surgery & Operatives
Health Management
Cosmetology & Aesthetics
Eve Care
Para-medical
Sports & Recreation
Alternative Medicine
Films & Music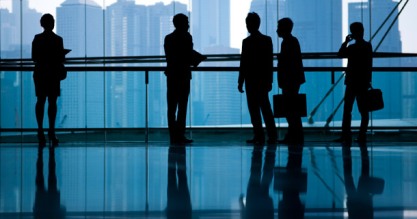 CORE BUSINESS OF MEDIFIT: 
Medical Academy – Certification courses
Medical consulting and supervision
Medifit Biologicals is the first company in the world to start Certificate courses with the super specialist topics of Medicine – Anabolic steroids and Growth hormone for Sports & Fitness, with high grades & unique curriculum.

Medifit Demo Certificate
Government of India incorporated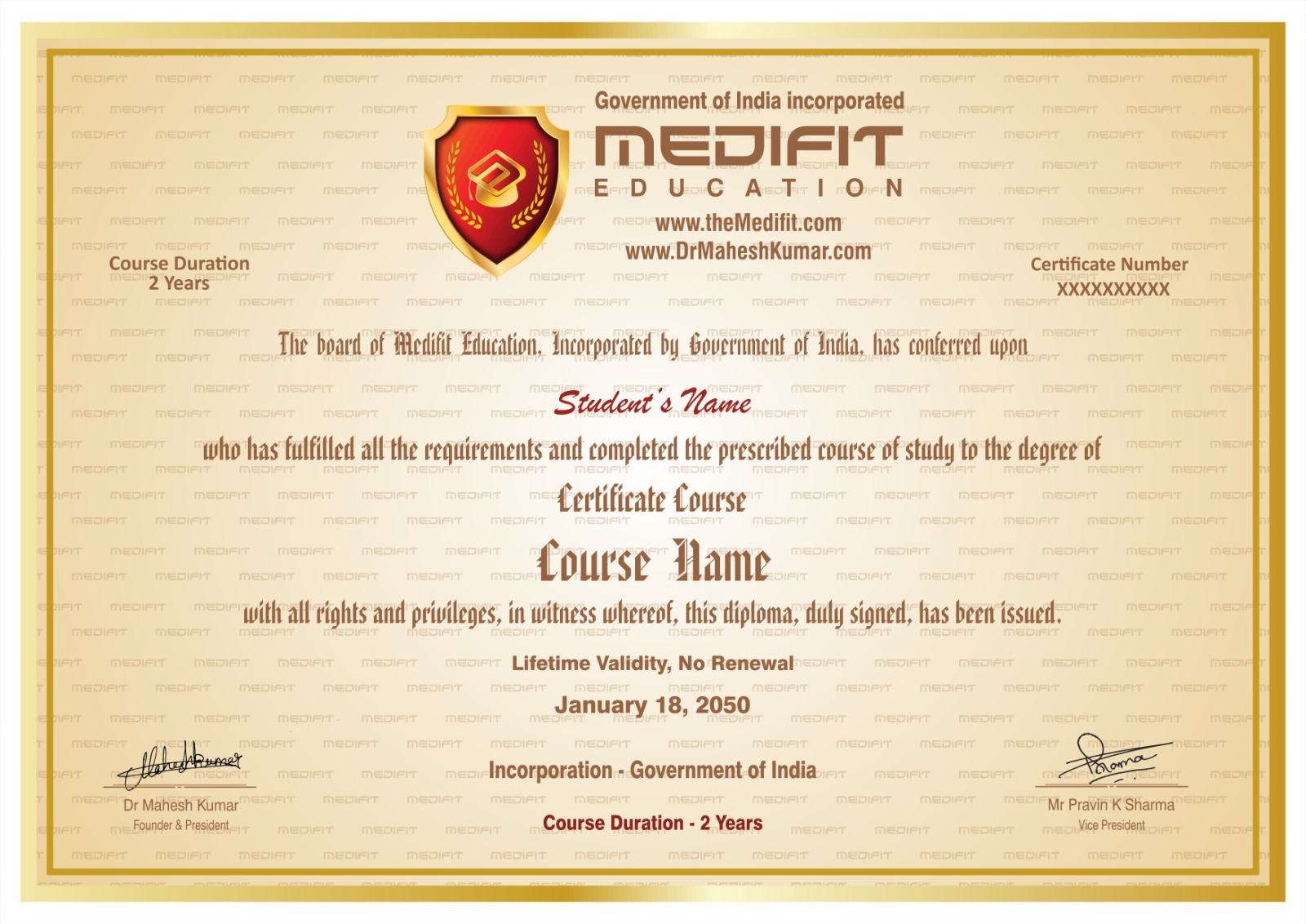 Medifit Certificates = Government of India Incorporated
| FEES – 4850 INR, $ 65 USD per course |  Lifetime Validity Certificates | Pdf Books issued | Medical & Fitness Certificates |

[/cmsms_text][/cmsms_column][/cmsms_row]